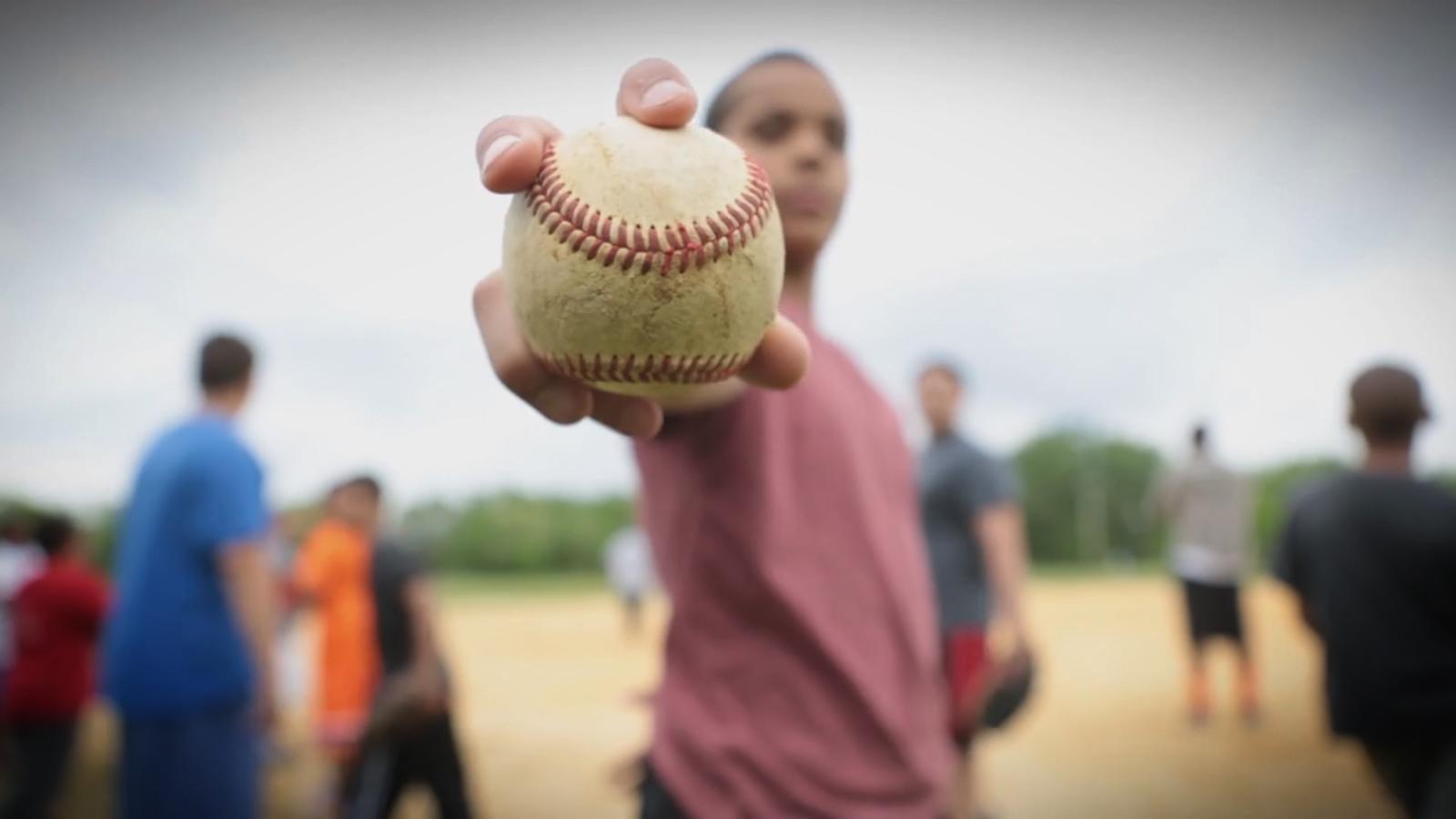 The youth of Camden, NJ, one of America's poorest cities, don't know who to fear more - the police or the violent drug dealers. Bryan Morton leads a charge to reclaim Pyne Poynt Park as a safe space for little league teams and the community. Against all odds, Morton rallies an array of stakeholders and transforms Pyne Poynt into a field of dreams where the youth can play freely in the field.
WATCH NOW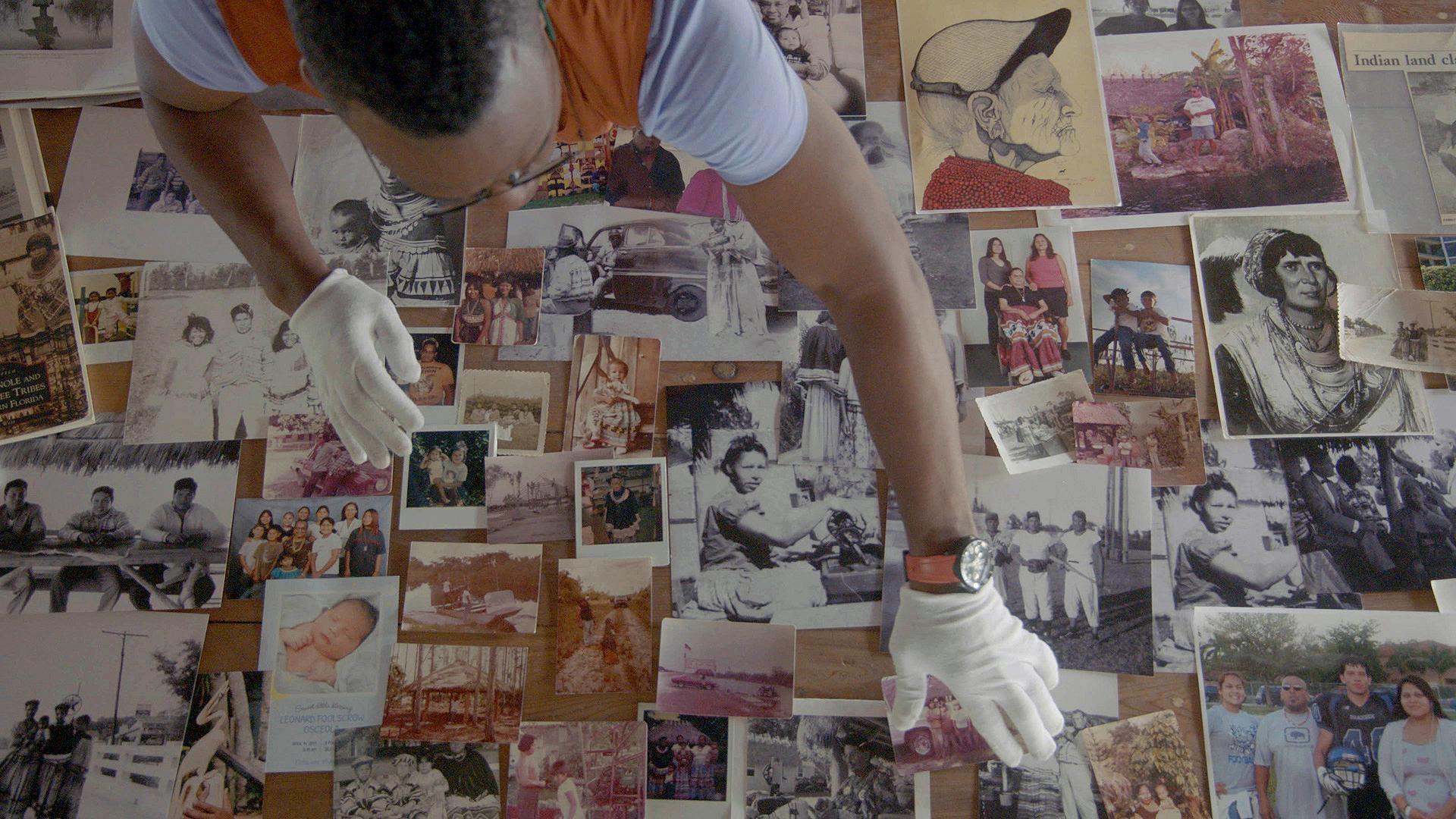 Join host Thomas Allen Harris to explore American cities, towns and rural communities through the lens of the family photo album, unearthing rich personal stories that expand our understanding of history, diversity and common values.
Watch Family Pictures USA On-Air & Online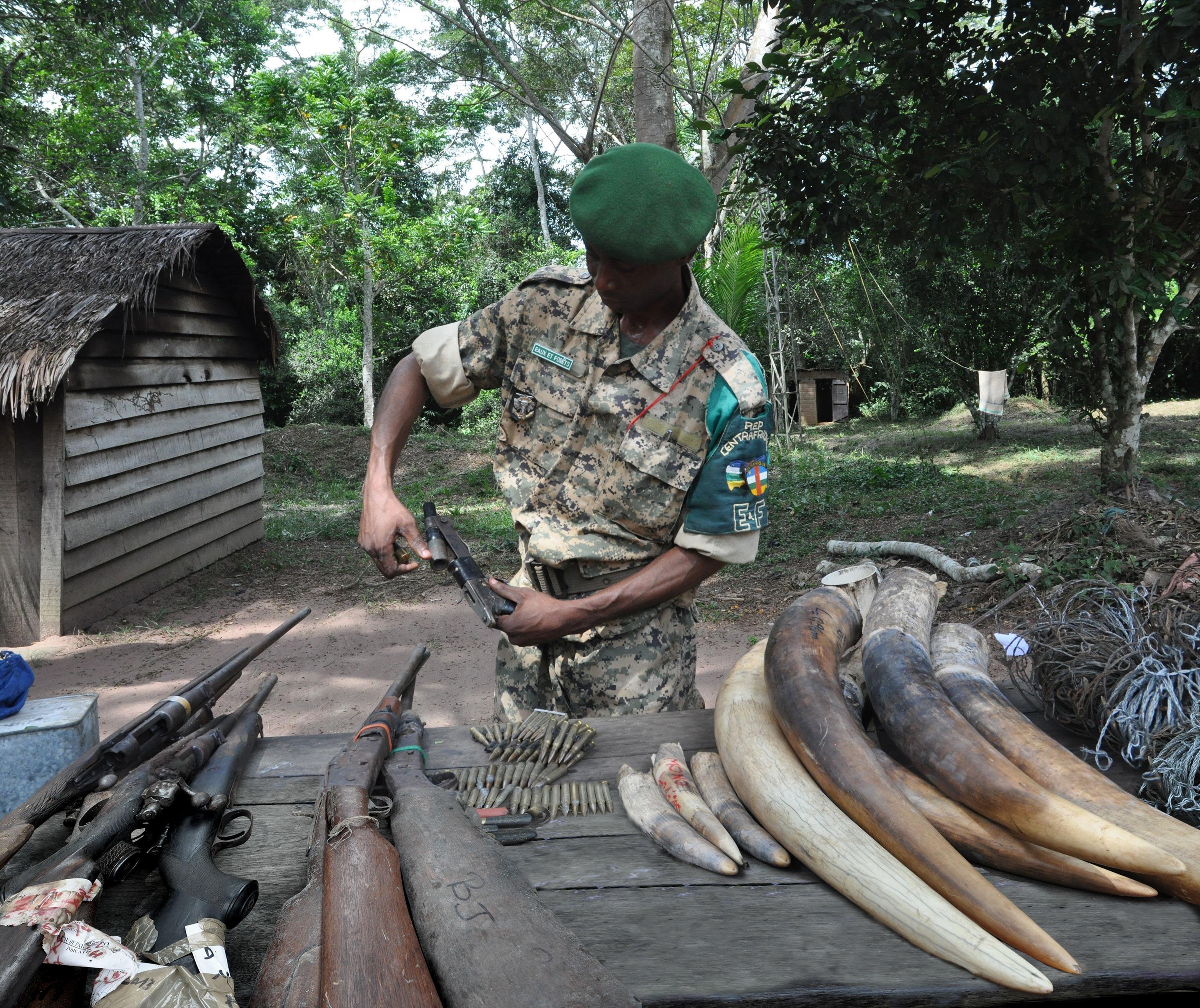 The survival of the last wild herd of forest elephants in the Central African Republic is threatened by civil war and a poaching crisis driven by the global demand for ivory. ELEPHANT PATH profiles guardians of the herd united in their commitment: a local tracker, an American biologist and an eco-guard. The film is an indelible tale of devotion set against the beauty of the "Village of Elephants."
Watch Now
As ethnic, gender, and power dynamics become redefined throughout American culture and society at large, independent film faces similar challenges in finding its way forward. Join this forward-looking conversation with leading industry thinkers to consider and construct a more just and equitable future.
WATCH NOW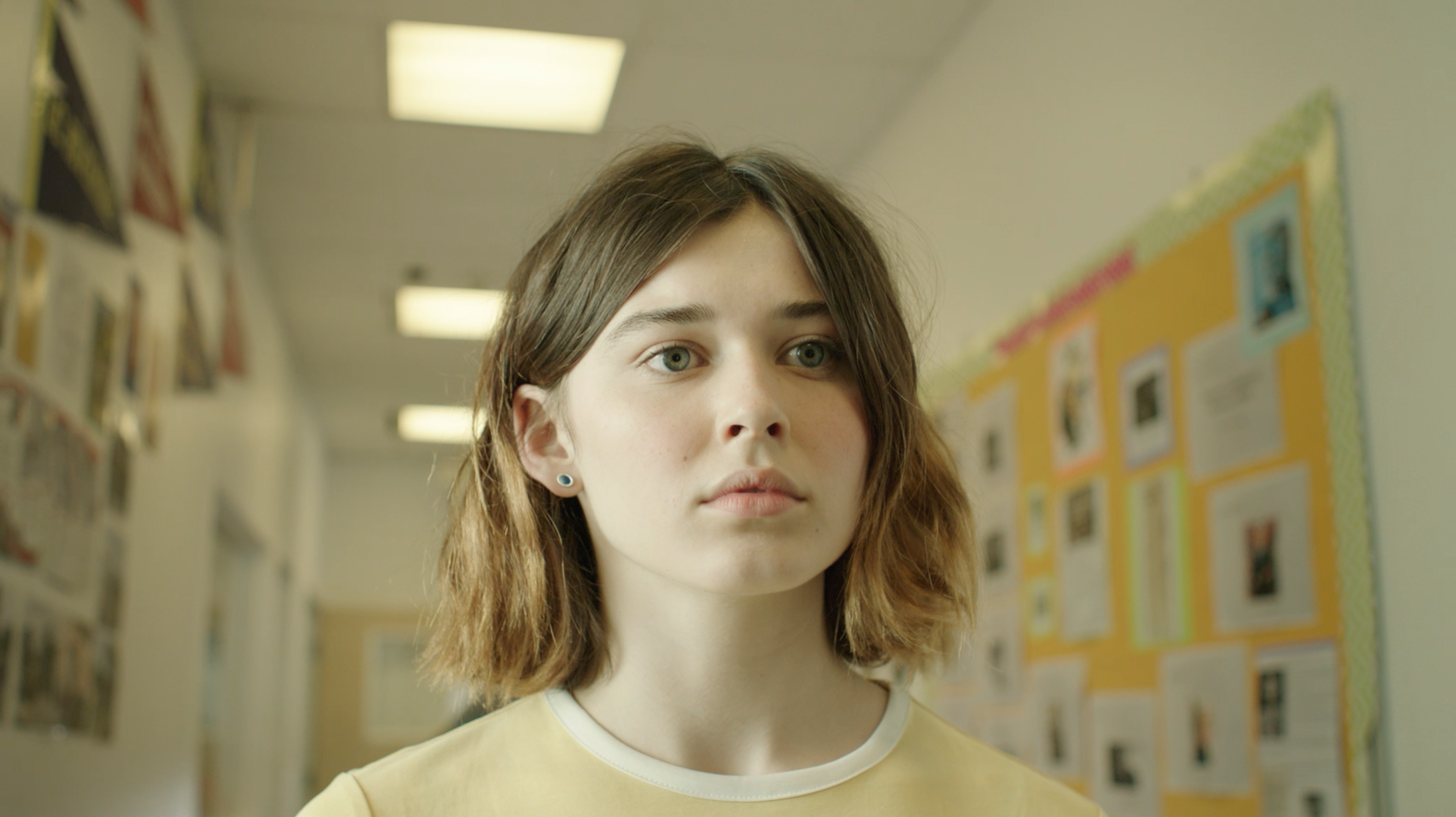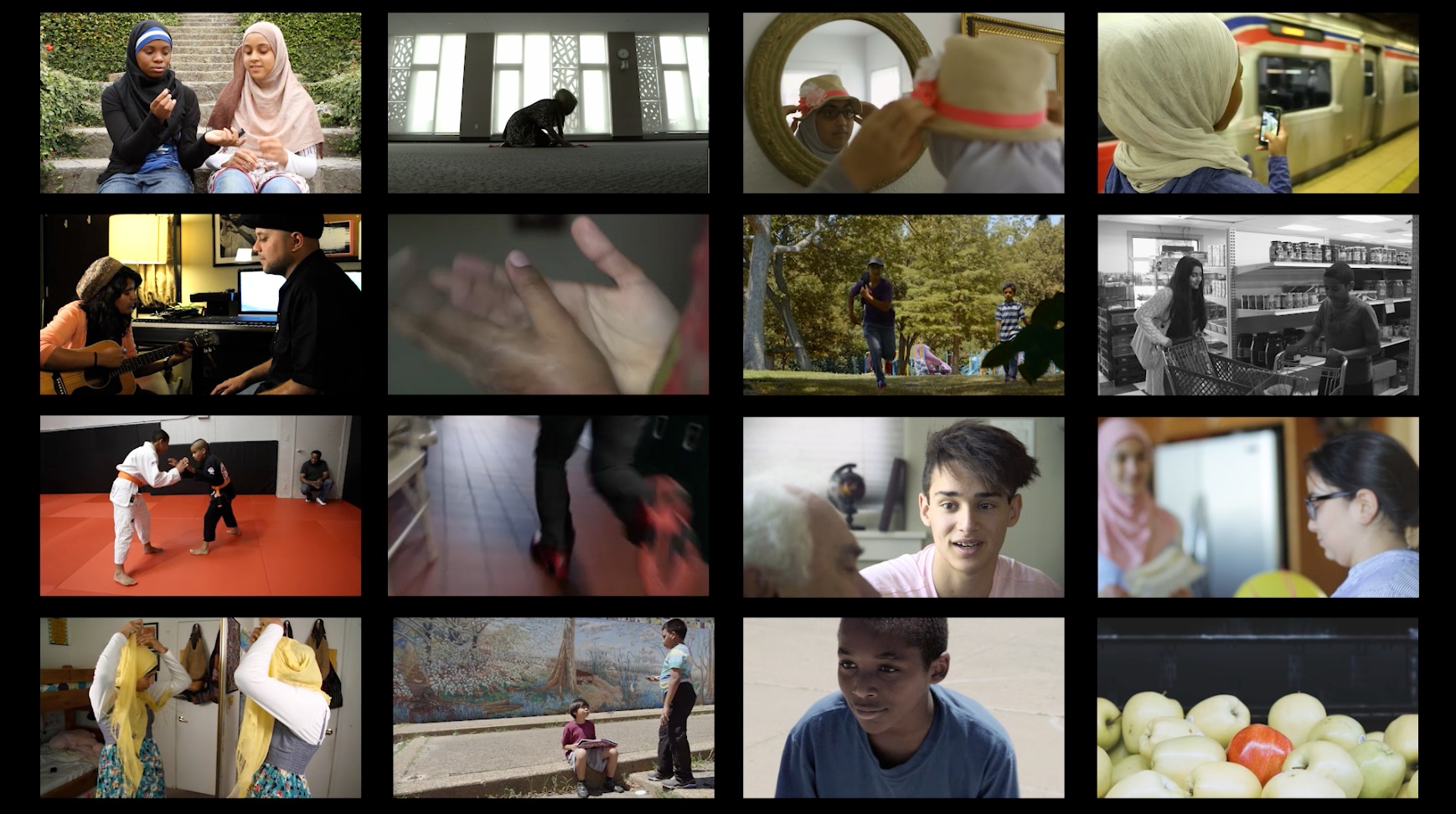 Muslim Youth Voices presents stories that convey the richness and diversity of Muslim Americans. Over the course of three summers, 44 youth from 6 cities were given the essential tools to tell their own stories on their own terms. The workshops resulted in short films, amplifying these young people's voices, and illuminating the many identities and experiences of youth and Muslim life in America.
WATCH AND SHARE
Your voice.
Your Film.
Your Channel.
Submit Today.
Submit Your Story