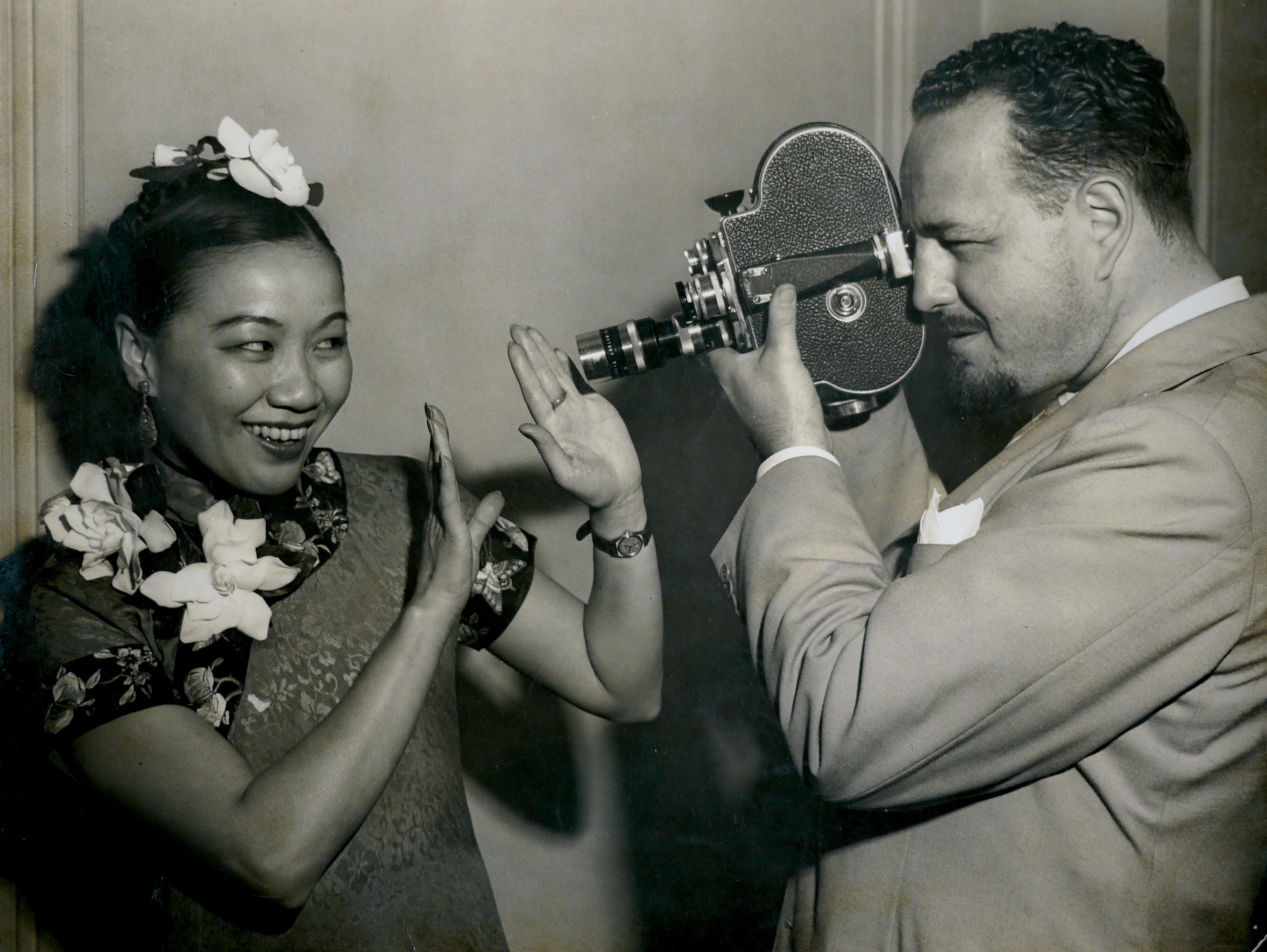 Filmmaker Robin Lung documents her seven-year journey to uncover the efforts of Li Ling-Ai, the visionary but uncredited producer of the Academy® Award-winning documentary 'Kukan.' FINDING KUKAN is a portrait of the pioneer, and sheds a light on the longstanding underrepresentation of women and people of color in the movie-making business.
WATCH ON-AIR AND ONLINE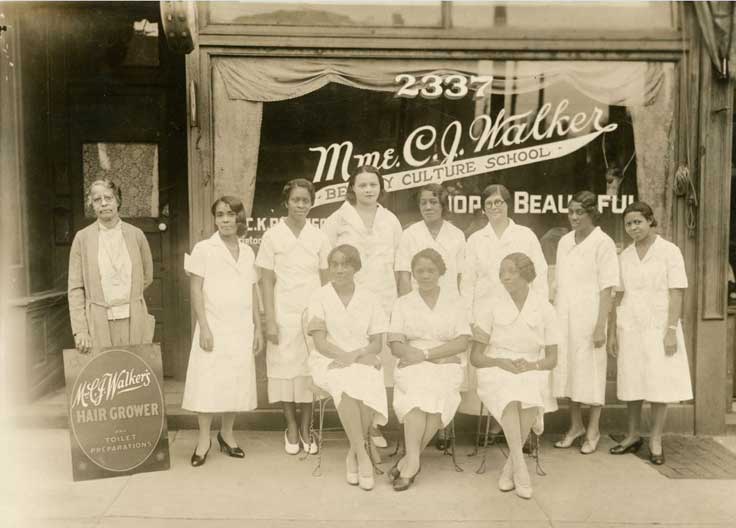 TWO DOLLARS AND A DREAM is the biography of Madame C.J. Walker, America's first self-made millionairess. Mrs. Walker's fortune was built on skin and hair care products, parlaying a homemade beauty formula into a prosperous business from coast to coast. By interweaving social, economic and political history, the film also offers a view of black America from 1867 to the 1930s.
WATCH ONLINE NOW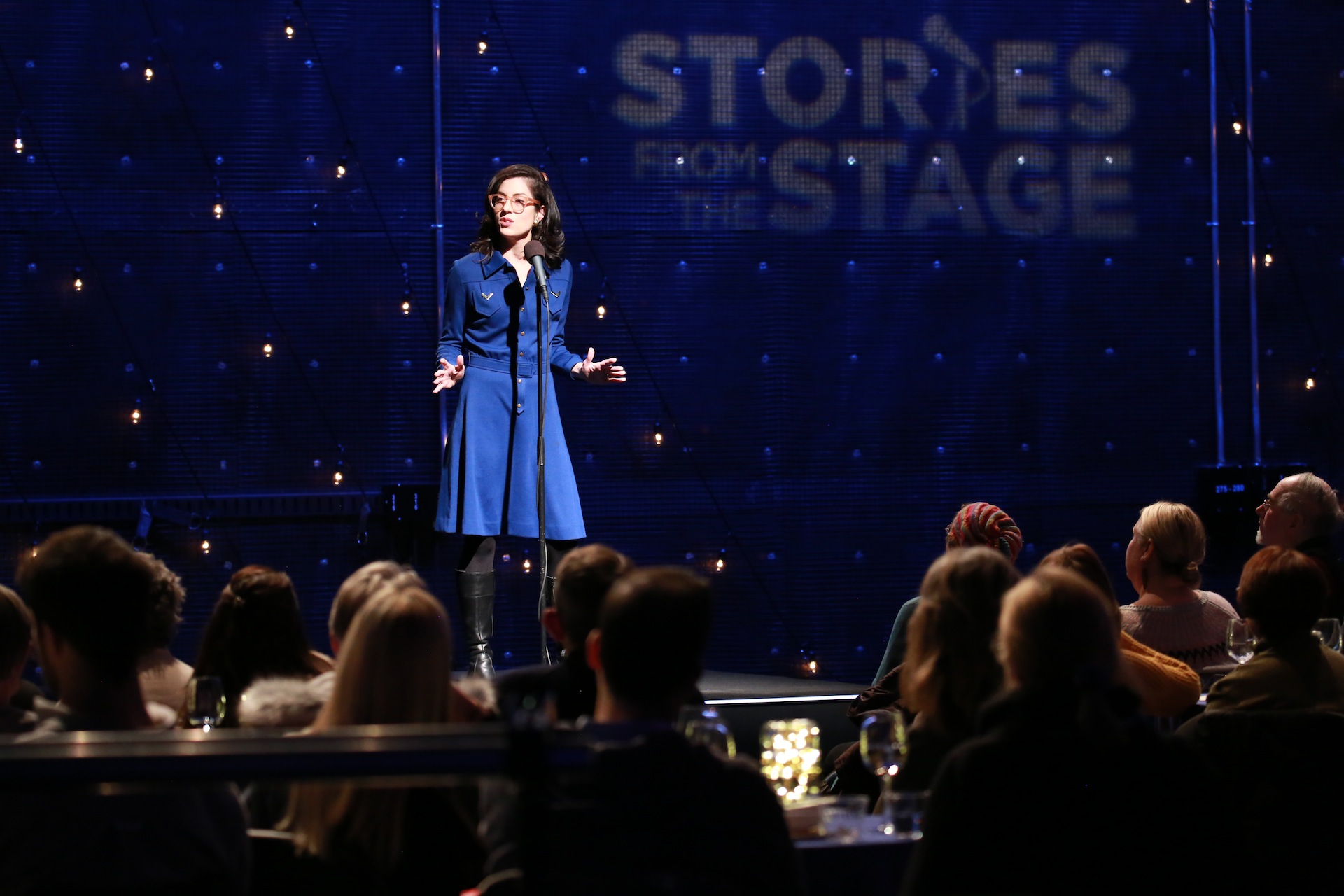 The duality of right and wrong is something we all struggle with. After being hit by a car, Annie learns that it is okay to ask for help; Alysia finds out what it means to do the right thing by her nonverbal son; and Nida takes us to a hospital in Pakistan, where her love of the medical profession is tested.
WATCH ONLINE NOW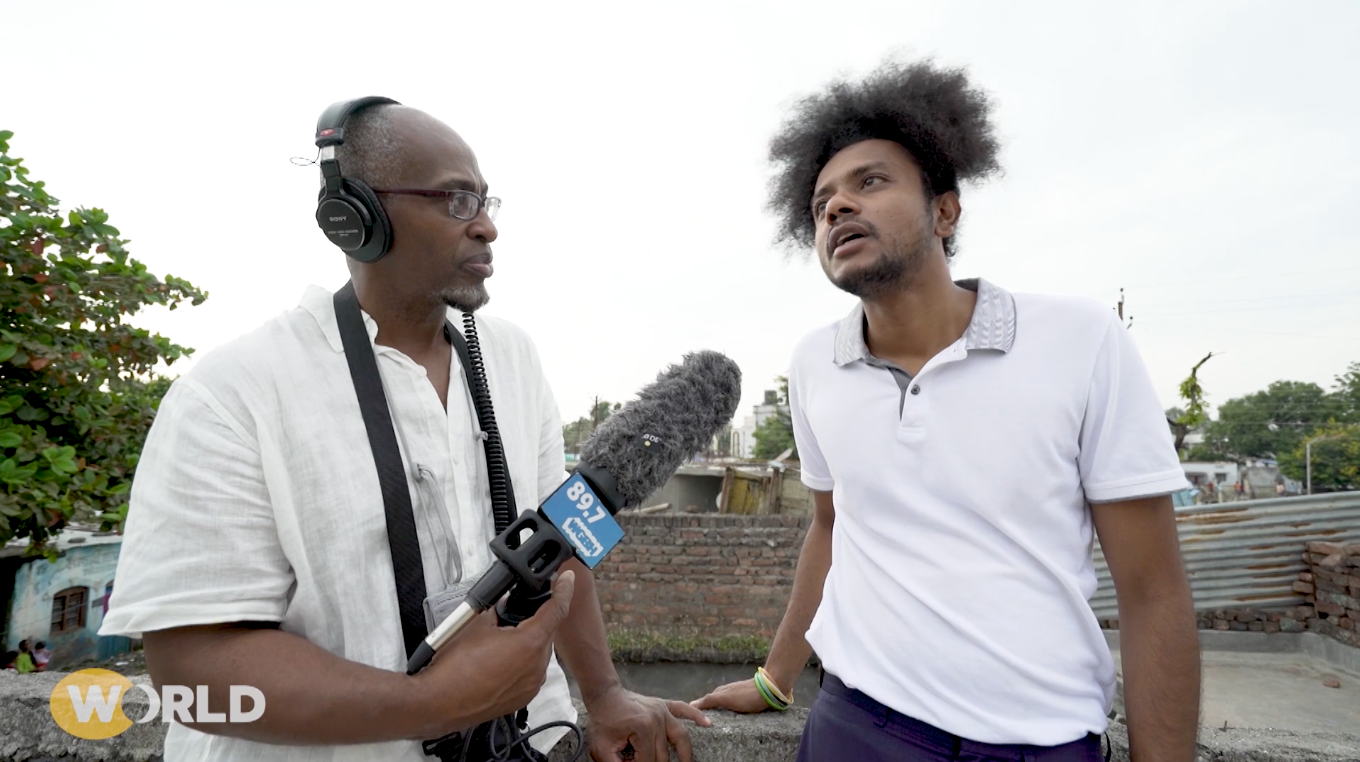 CASTE IN AMERICA explores this religiously inspired system of discrimination — from birth to death — from the perspective and experiences of Indians living in the United States, particularly those formerly known as "untouchables."
WATCH THE WHOLE SERIES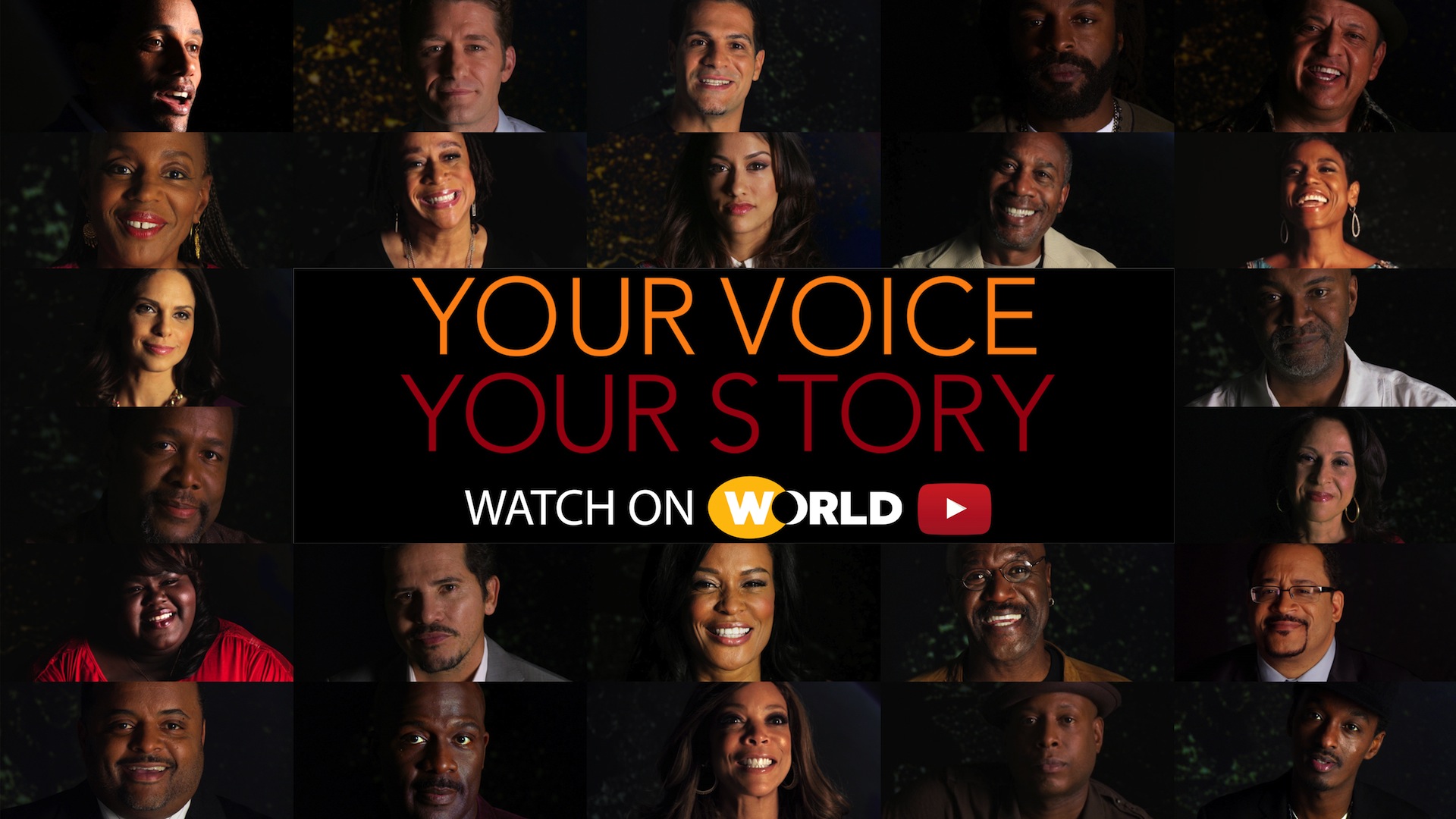 From Susan Taylor, former editor-in-chief at Essence, to Academy Award nominee Gabourey Sidibe, 29 trailblazers - actors, journalists, musicians, writers - share their own stories in their own voices.
WATCH ALL 29 STORIES
Your voice.
Your Film.
Your Channel.
Submit Today.
Submit Your Story