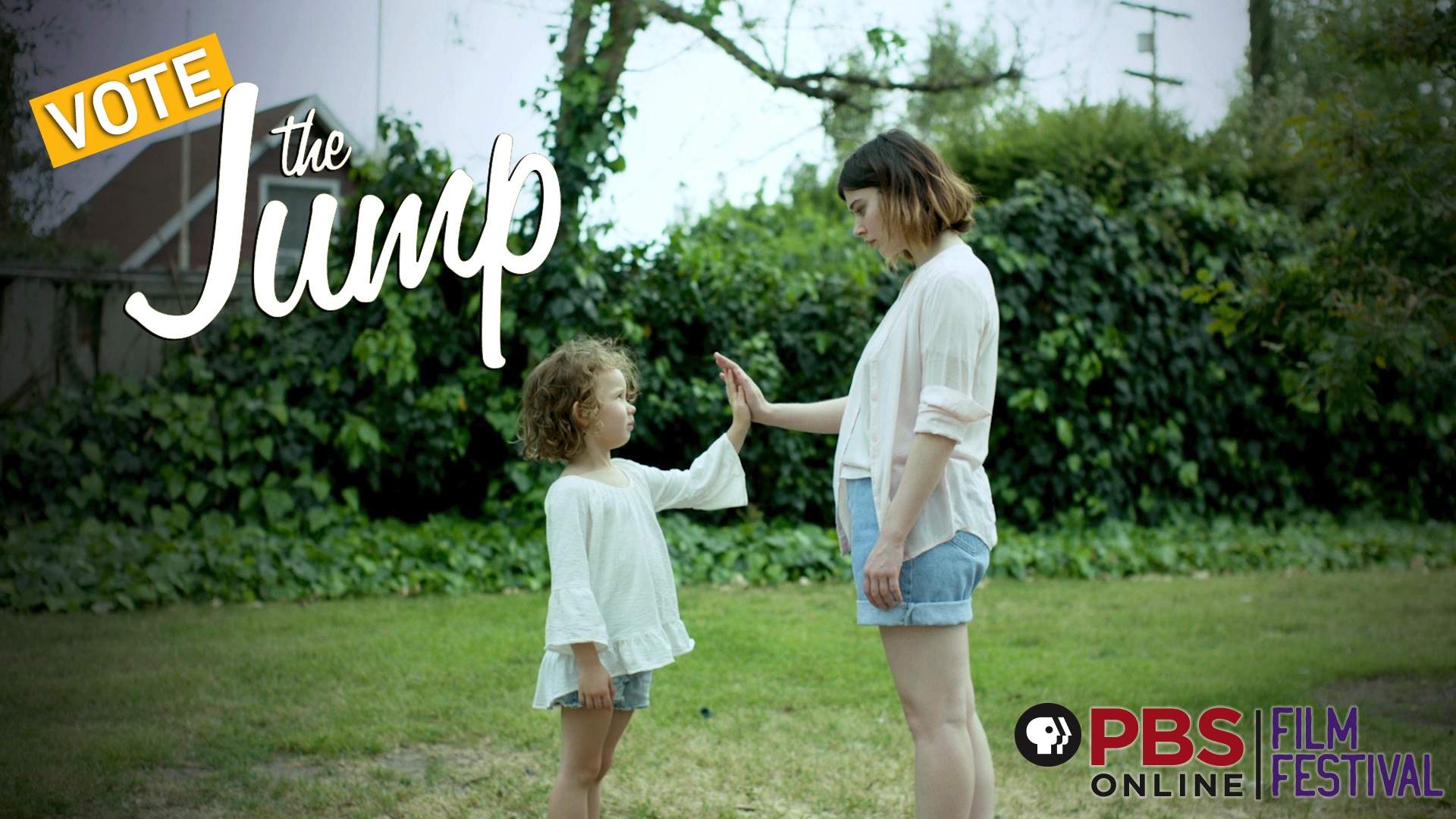 Since its launch in 2012, the PBS Online Film Festival has featured diverse films member stations, producers and public media partners. Starting July 15, viewers can once again watch, vote and share their favorites.
WATCH. VOTE. SHARE. #PBSFilmFest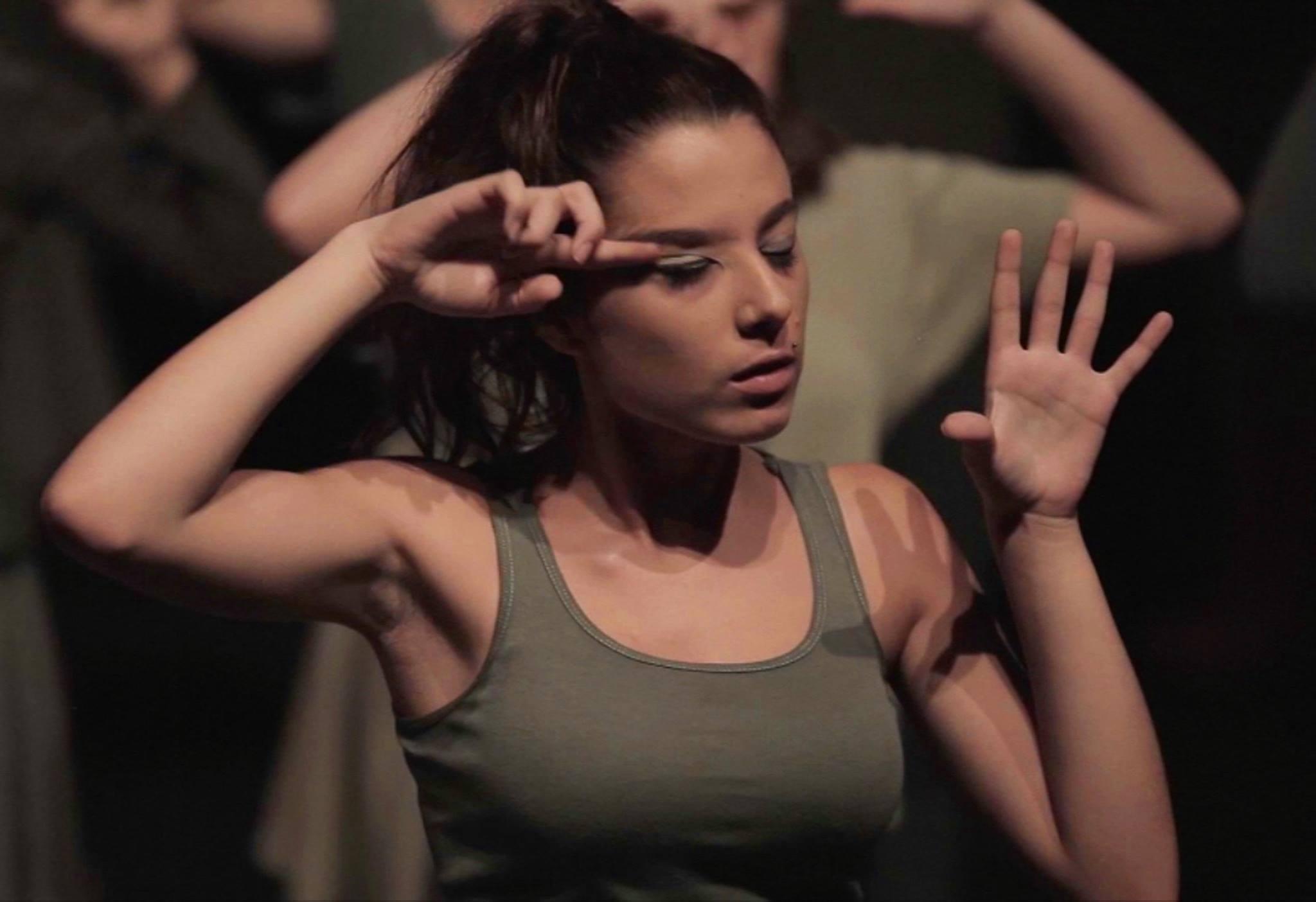 Monday morning, two choreographers appear in a San Sebastián high school in Spain to work with students who have never danced before. They have FIVE DAYS TO DANCE; motivating a classroom full of teenagers outside of their comfort zone to train and perform a complex choreographed work. Can they rise to these challenges and be ready?
WATCH NOW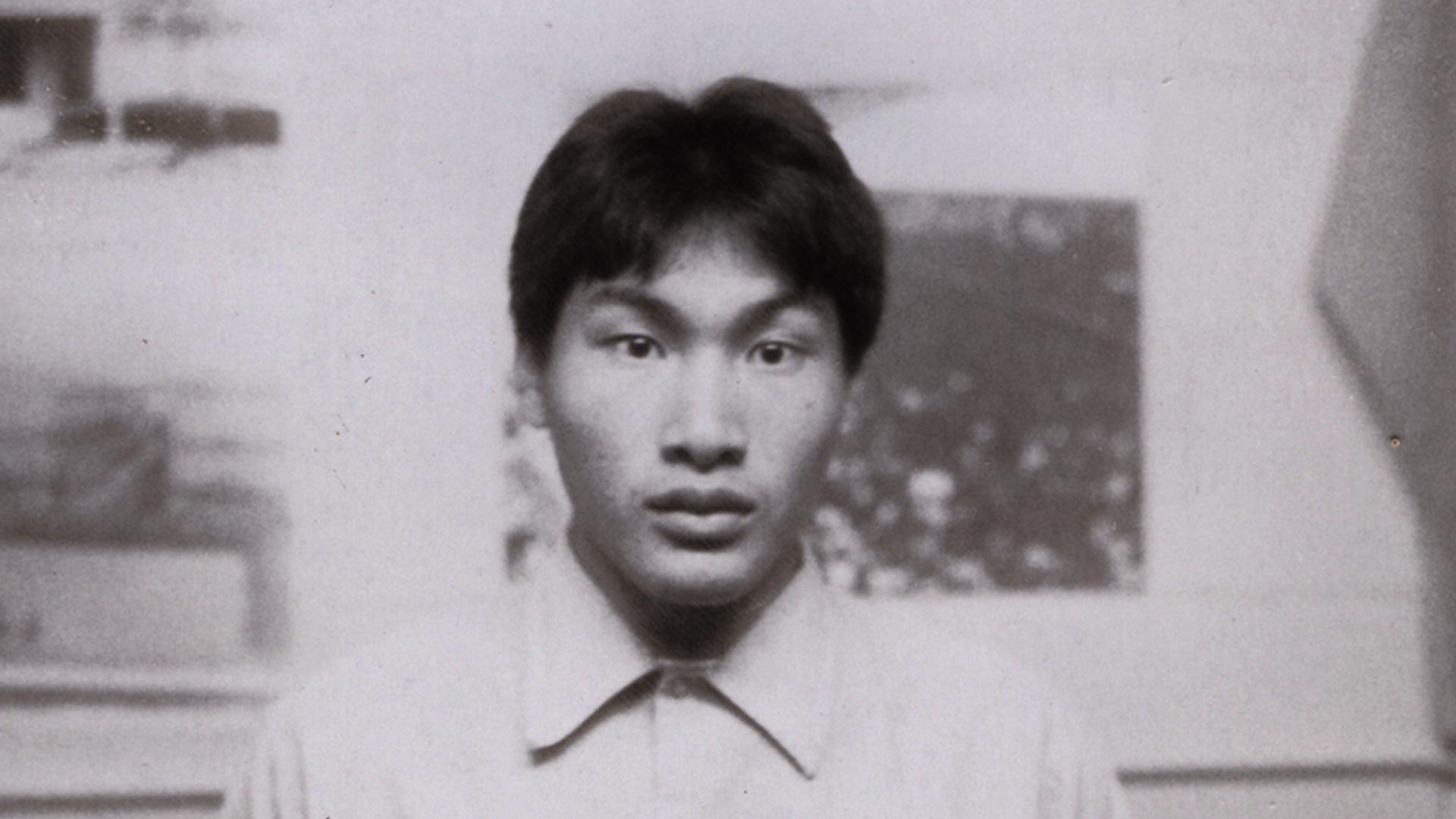 Eddy Zheng came to America with his family when he was 12 years old. Then at the age of 16, he committed a horrible crime: home invasion and kidnapping. Year after year he hoped for parole, and after almost 20 years in prison, Zheng was released, a model prisoner who wanted to become a community leader. But his victims insisted he should still be deported.
WATCH NOW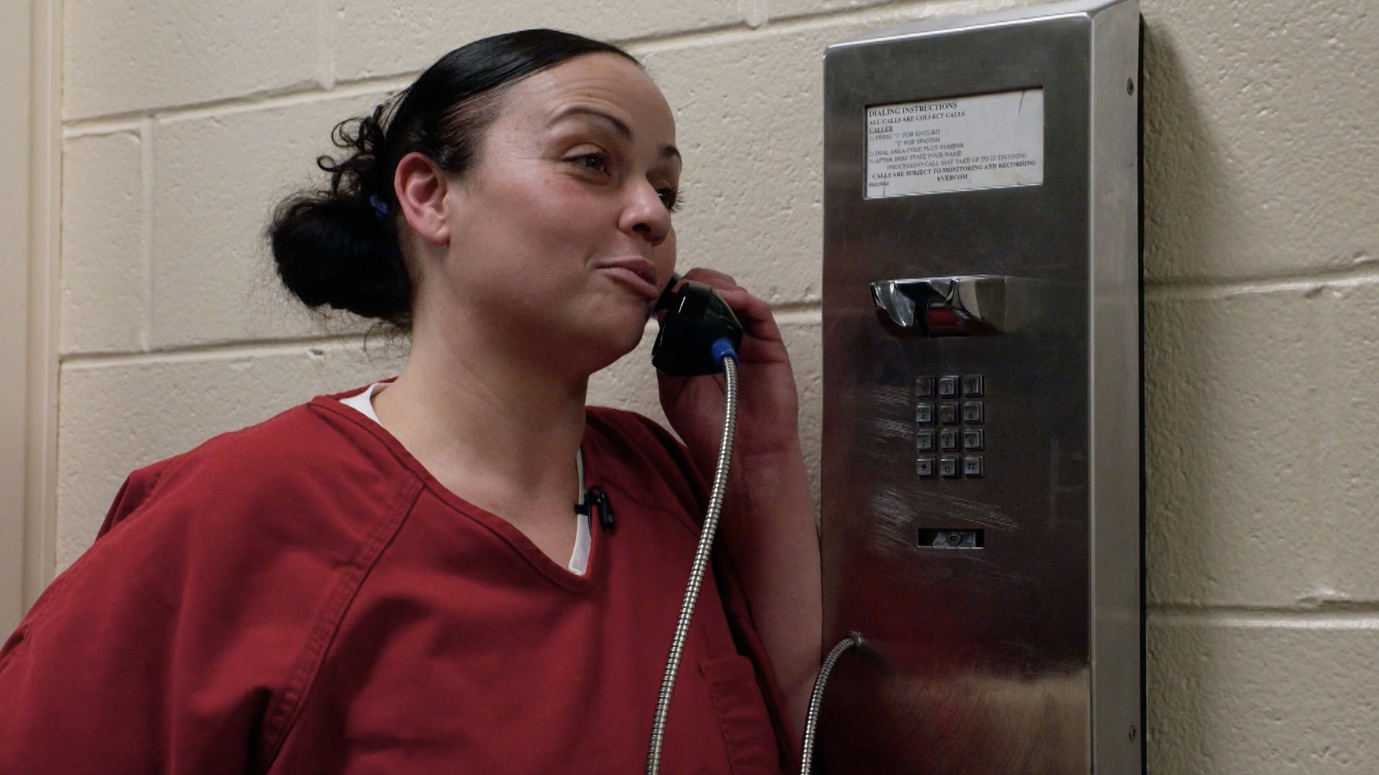 OPIOIDS FROM INSIDE follows the journey of three women, all mothers, who have served time in New York State jails for opioid-related crimes. Growing up, these women dreamed of having a family, a career. But these women are not simply addicts, they are mothers and daughters, they are loved and feared, they are abusers and victims, but most of all, they are humans.
WATCH NOW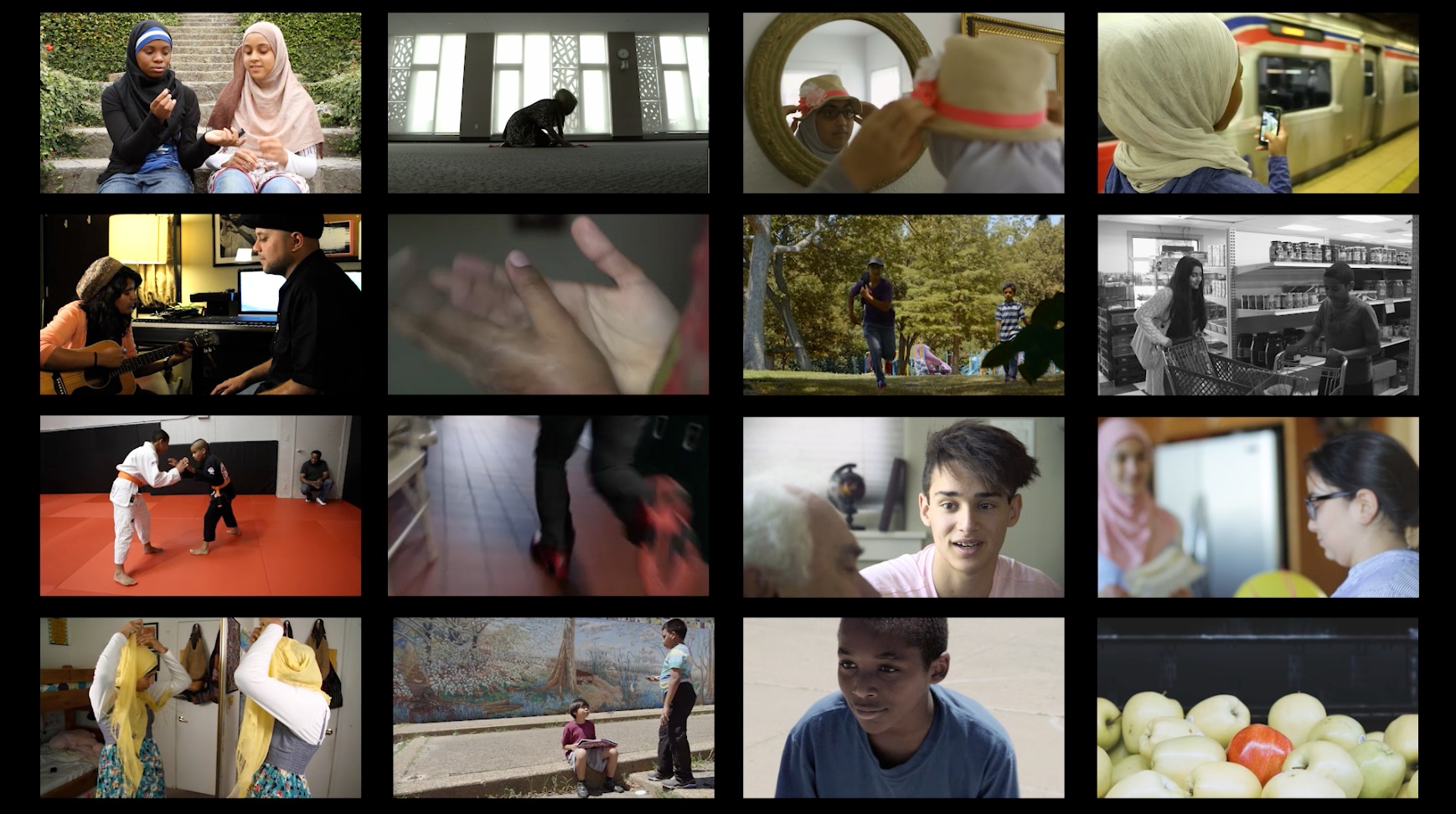 Muslim Youth Voices presents stories that convey the richness and diversity of Muslim Americans. Over the course of three summers, 44 youth from 6 cities were given the essential tools to tell their own stories on their own terms. The workshops resulted in short films, amplifying these young people's voices, and illuminating the many identities and experiences of youth and Muslim life in America.
WATCH AND SHARE
Your voice.
Your Film.
Your Channel.
Submit Today.
Submit Your Story