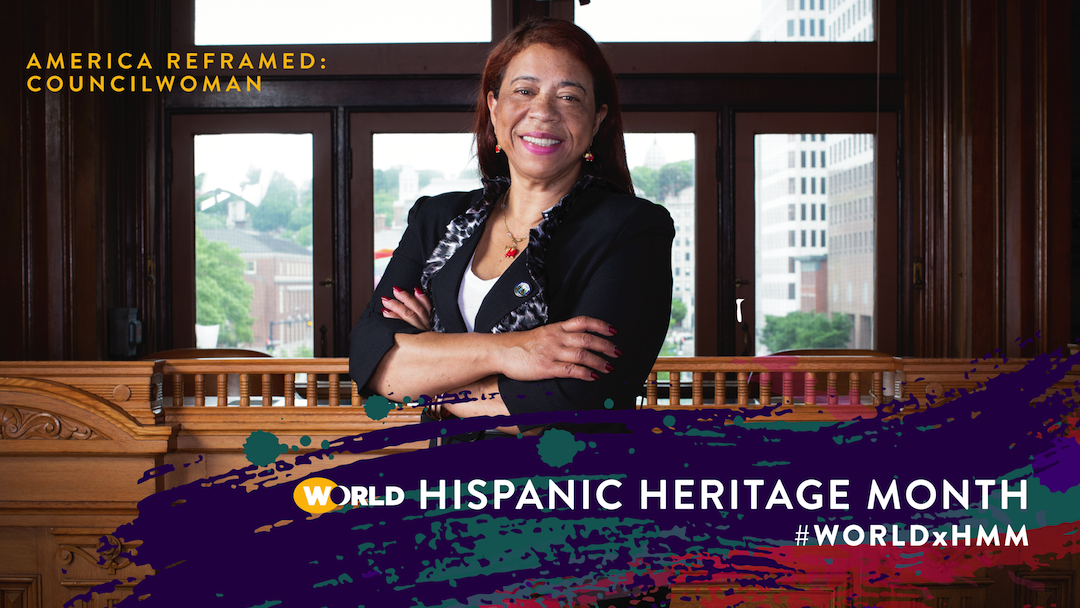 From September 15th to October 15th, WORLD Channel explores the Latino/Latina/Latinx identity from a racial and cultural perspective, past, present and future. Featuring AMERICA REFRAMED, DOC WORLD, LOCAL, USA, and STORIES FROM THE STAGE, WORLD presents programs asking the core questions.
WATCH AND SHARE #WORLDxHHM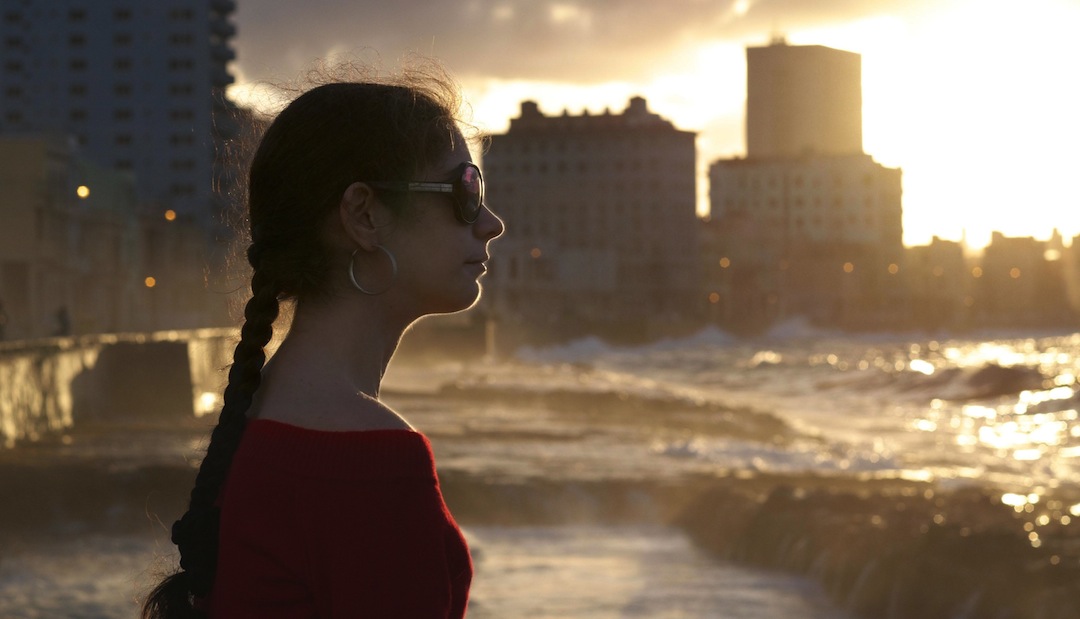 Lis, Margarita and Mily are three blind women trying to survive the rapidly changing country of Cuba. From the music halls of Havana, a cinema club for the blind and a national singing competition, "Tocando la Luz" weaves together the stories of their lives, revealing both the pain and exhilaration of fighting for independence.
WATCH ON-AIR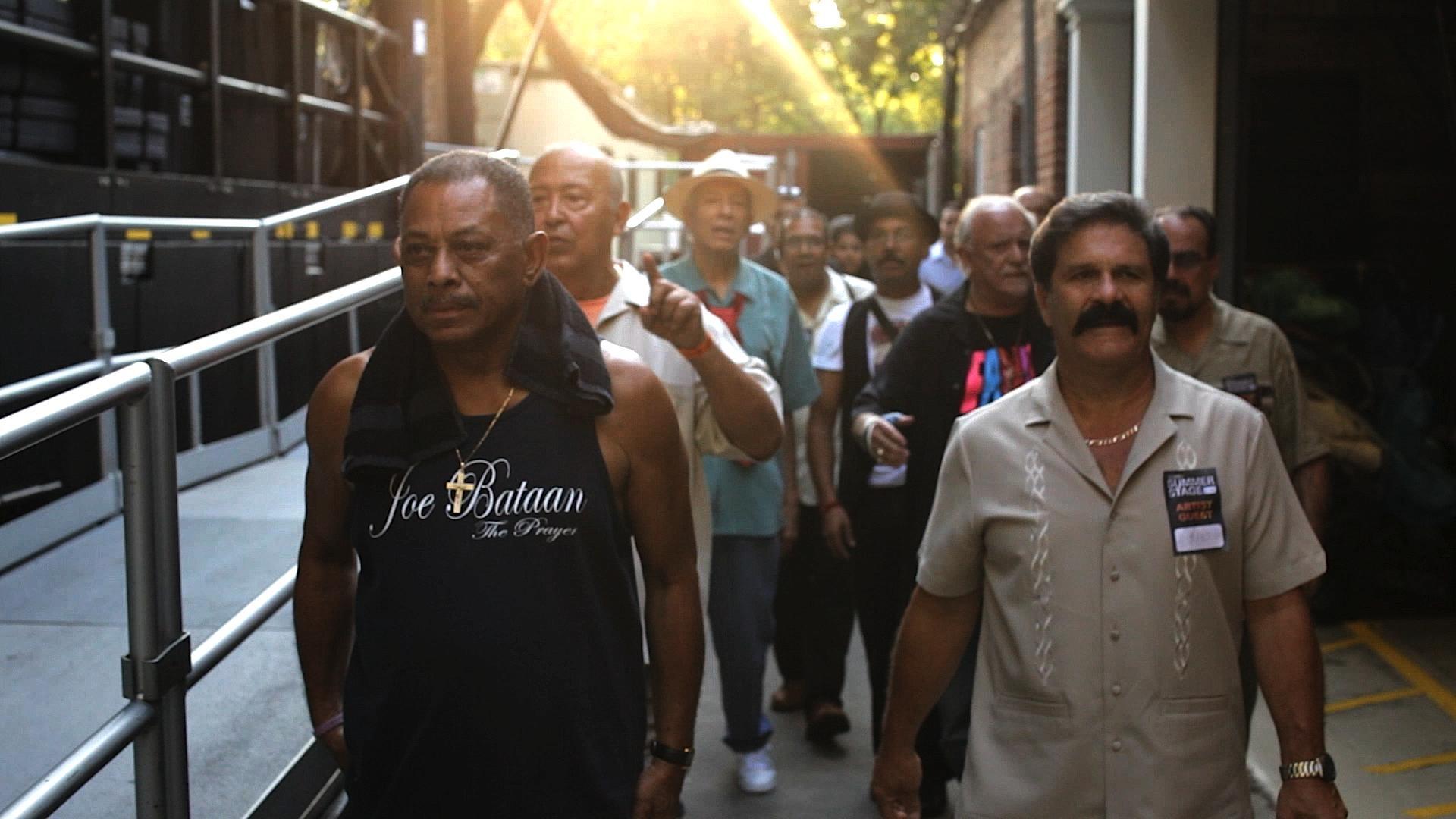 Created by largely Puerto Rican, Cuban and African American youths living alongside each other in the 1960s, Boogaloo served as an authentic and vibrant cultural expression. "We Like It Like That" explores a pivotal moment in '60s music history when blues, funk and traditional Caribbean rhythms were fused to define a new generation of urban Latinos.
WATCH NOW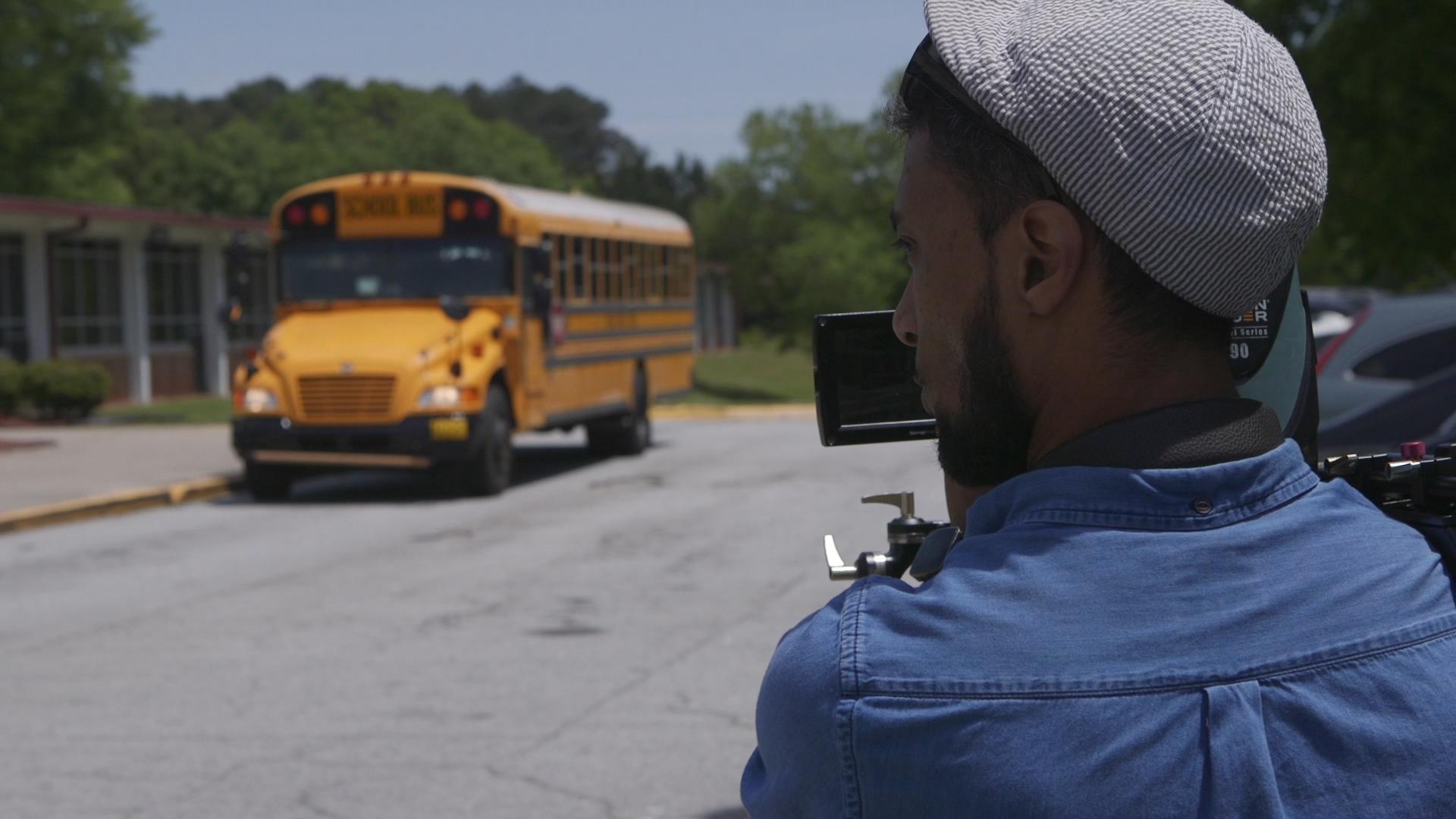 Go behind-the-scenes of the production of BEYOND GRADUATION: Meet Latinx directors Alan Domínguez, Dez Hernández, Georgiana González, Carlos Valdivia and Carla Dauden as they produce short-form films that tell personal stories of Latinx youth transitioning from high school to life.
WATCH NOW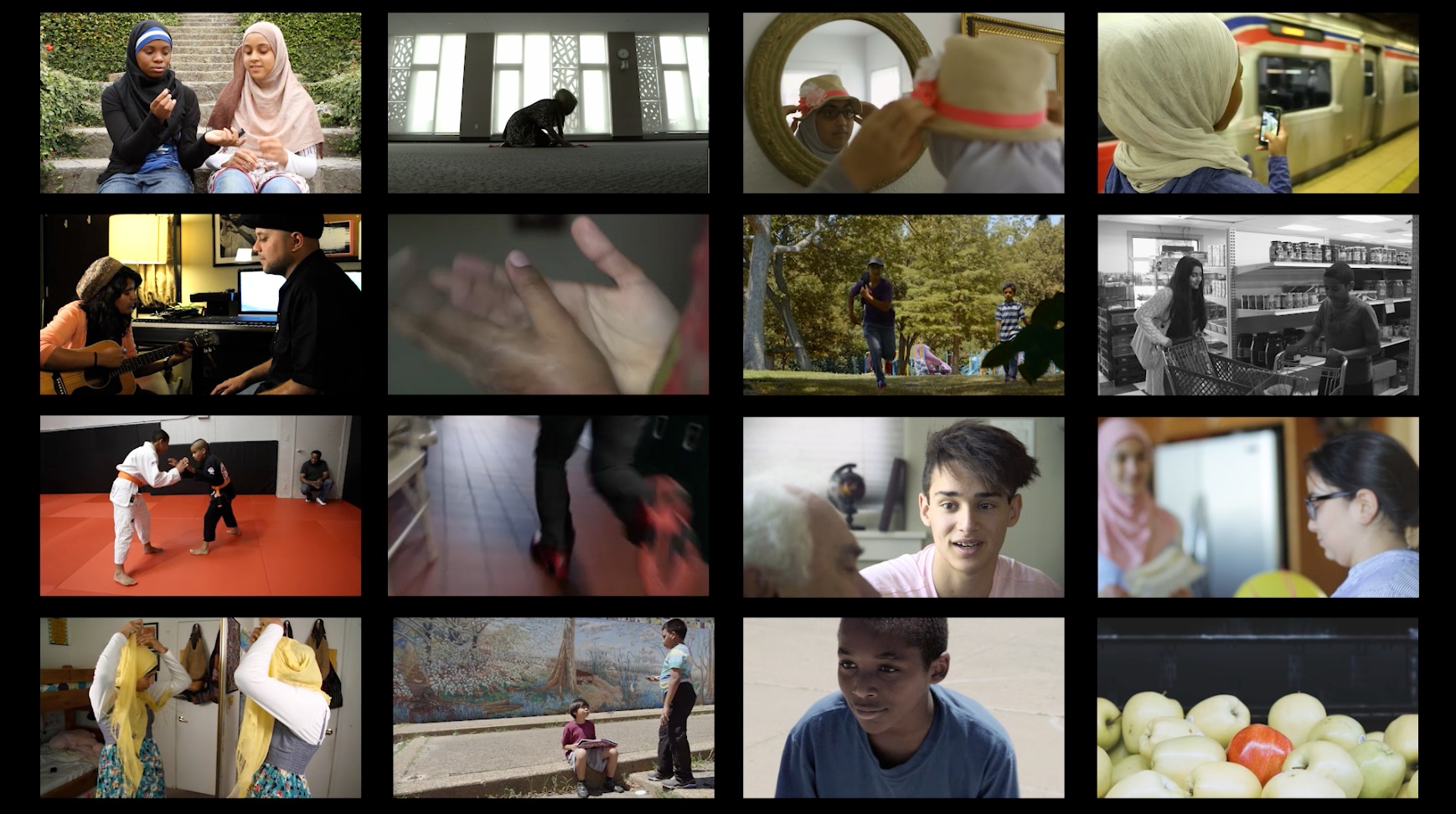 Muslim Youth Voices presents stories that convey the richness and diversity of Muslim Americans. Over the course of three summers, 44 youth from 6 cities were given the essential tools to tell their own stories on their own terms. The workshops resulted in short films, amplifying these young people's voices, and illuminating the many identities and experiences of youth and Muslim life in America.
WATCH AND SHARE
Your voice.
Your Film.
Your Channel.
Submit Today.
Submit Your Story