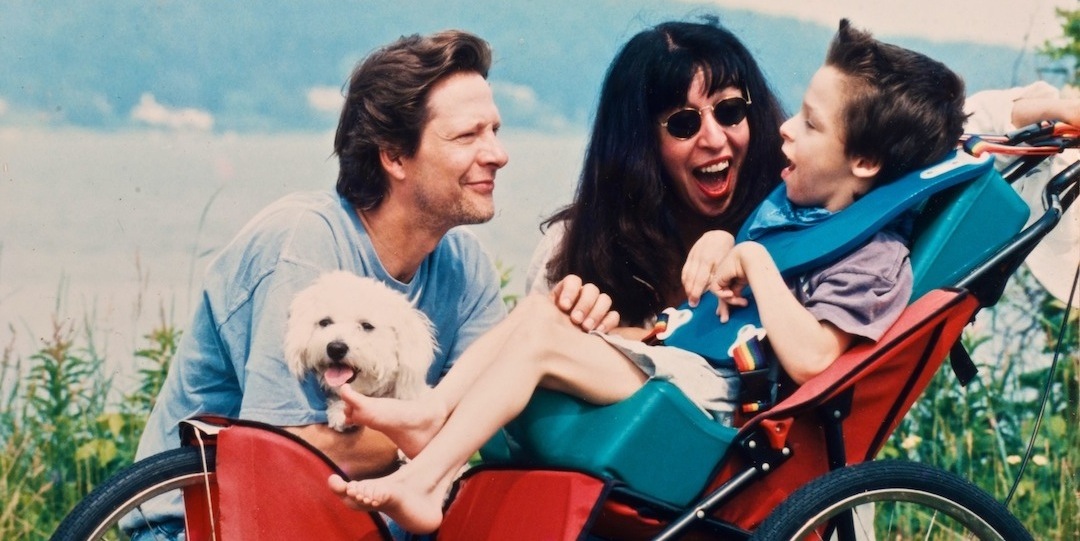 Join the National Disability Employment Awareness Month conversation by posting a pic and sharing how you, a friend or a family member are defying expectations. Be sure to use the hashtags #WORLDxInclusion and #RightTalentRightNow.
WATCH AND SHARE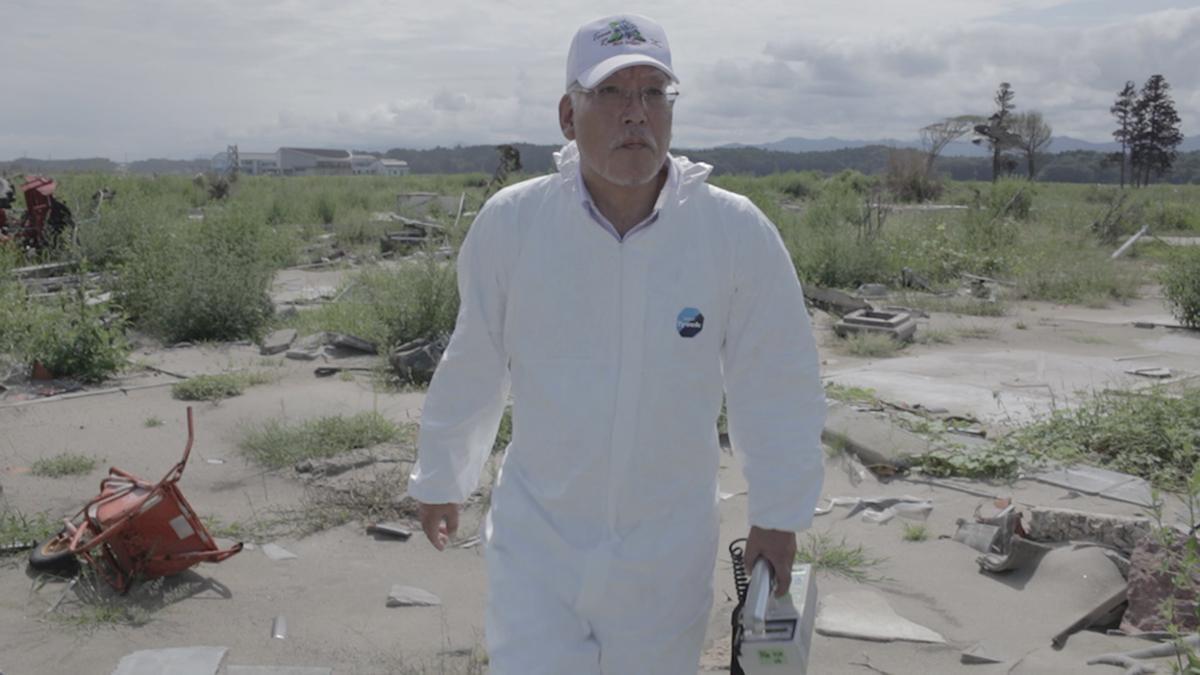 Namie, a fishing village ravaged by the Fukushima nuclear catastrophe, was a childhood paradise to filmmaker Kyoko Miyake. While younger generations have relocated, older residents still dream of returning home. A timely film, SURVIVING THE TSUNAMI - MY ATOMIC AUNT offers fresh perspectives about our relationship with nuclear energy.
WATCH TONIGHT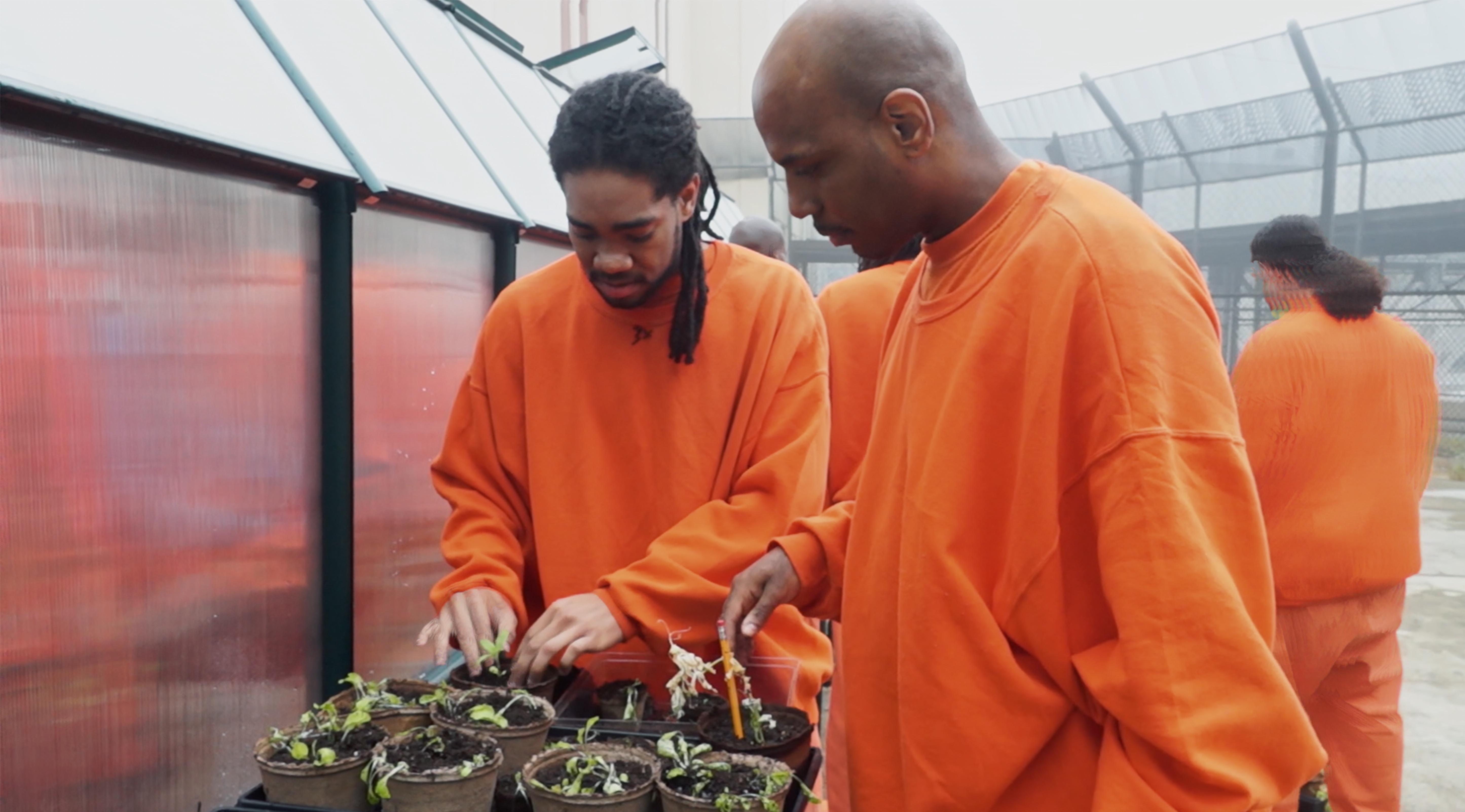 San Francisco's Five Keys Charter School: the first high school of its kind in the U.S. designed to provide incarcerated adults the opportunity to earn a high school diploma to prepare them for successful reintegration into their communities. THE CORRIDOR invites viewers to ask: is education the first step along the pathway to restorative justice?
WATCH NOW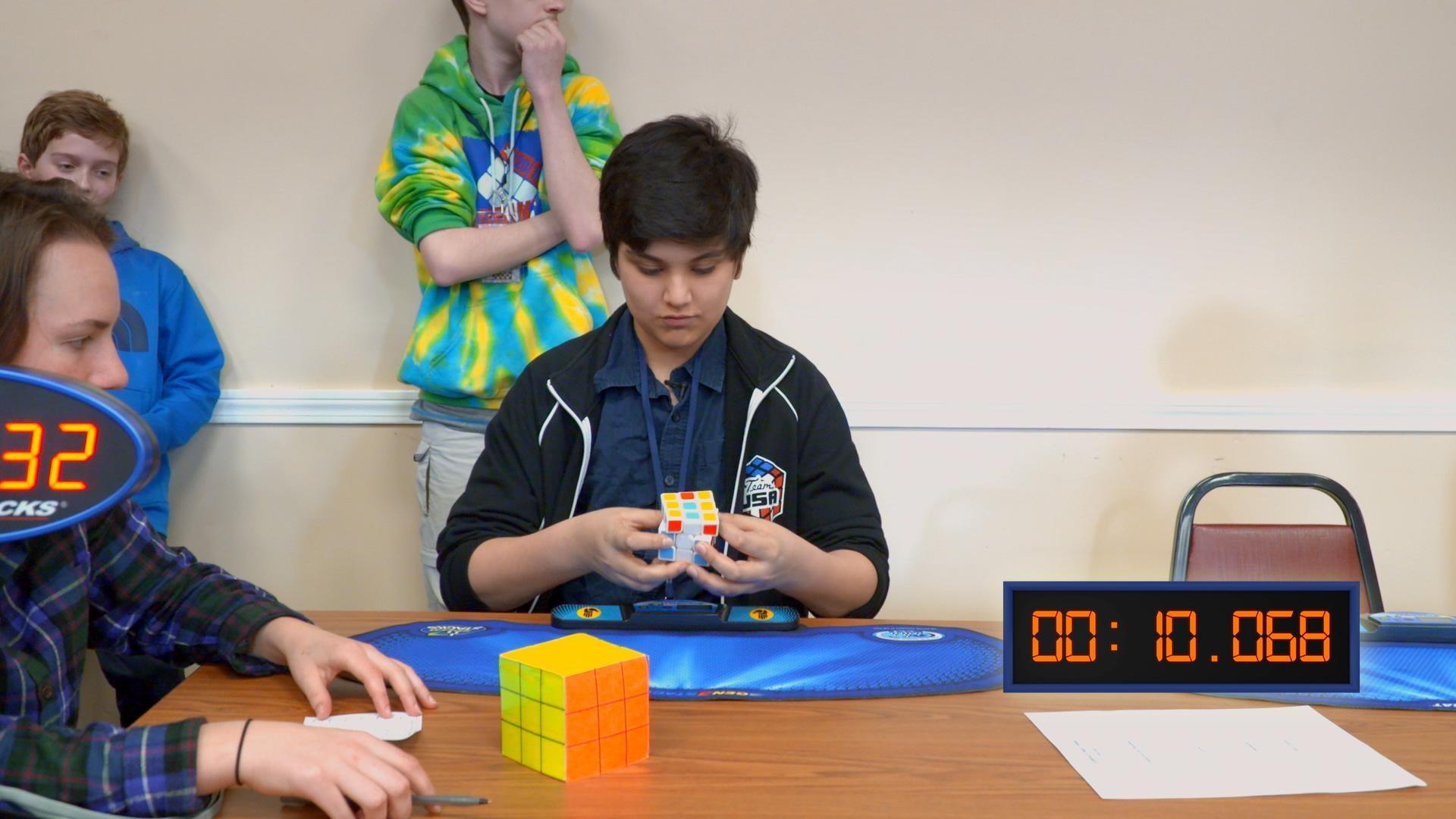 Follow Tariq Ali into the world of Rubik's cube competitions. His progress as a speedcuber mirrors his journey growing up - Tariq comes to terms with a family tragedy and his multiracial identity as a Muslim American in a country where hate crimes are on the rise. In the midst of it all, Tariq says "I just love cubing so much...I come to the competitions and I feel like I leave a better person."
WATCH NOW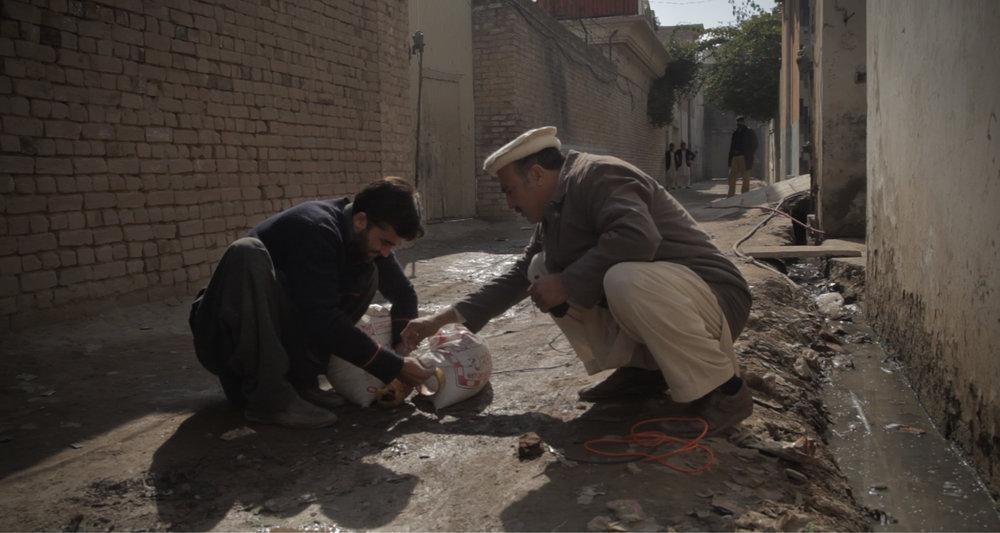 In northwest Pakistan, the KPK Bomb Disposal Unit is trying to stop the region from falling into the hands of terrorists - working with "faith and passion alone." ARMED WITH FAITH follows unit members who actively put their lives at risk for the people of their country. With families to support, they must decide: Is the job worth the risk?
WATCH NOW
Your voice.
Your Film.
Your Channel.
Submit Today.
Submit Your Story