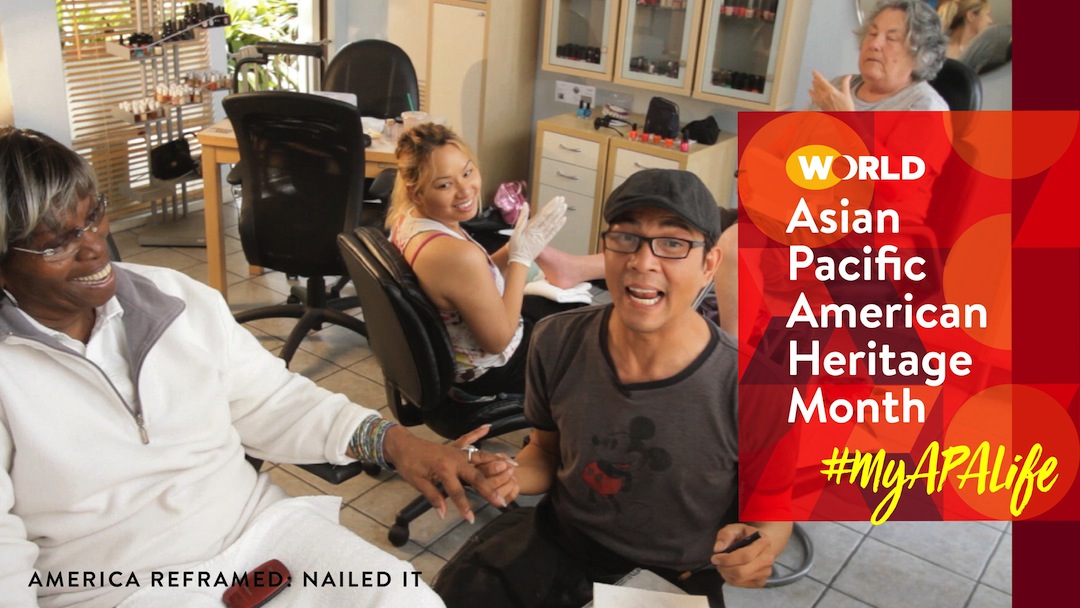 From the Chinese Exclusion Act of 1882 to the WWII internment of Japanese Americans, and now record-breaking representation in politics & pop culture, the experiences of Asian Pacific Islander Americans runs broad and deep in American history. WORLD Channel invites you to watch and join the conversation.
WATCH AND SHARE #MYAPALIFE
A nationally recognized K9 Unit Officer, Isaac Ho'opi'i is responsible for saving numerous people from the Pentagon during the terrorist attacks on September 11, 2001. CORRIDOR FOUR illustrates Isaac's story in the aftermath, a story not of a hero basking in the glory of his past deeds but of a human being filled with regret that he couldn't change something completely out of his control.
WATCH NOW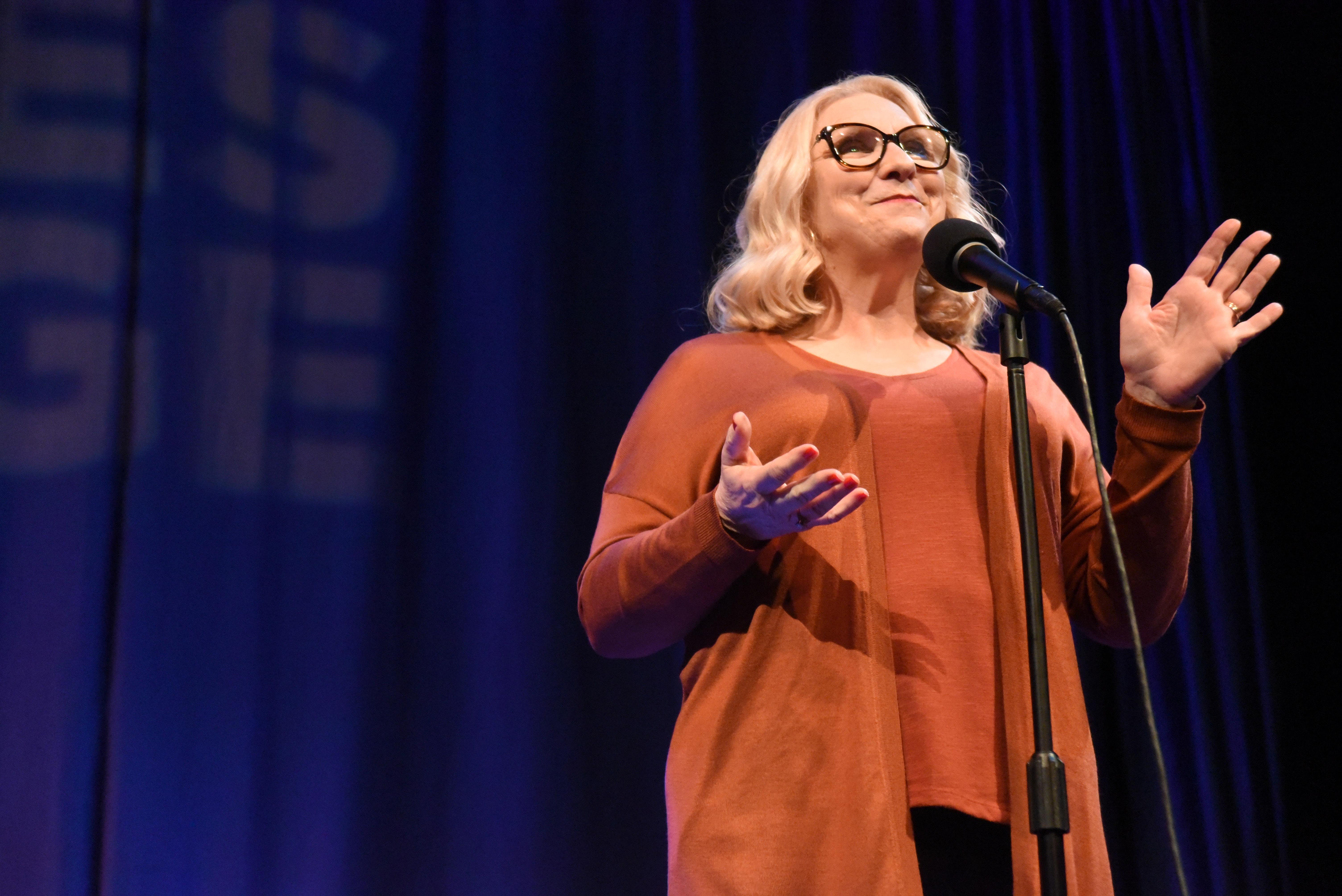 Life in the country is simple, yet also complicated. Cindy learn important life lessons watching Mr. Rogers; Jim writes a sign to find a wife...and is surprised(!); and Ruth and her intellectually disabled daughter challenge the norms and their neighbors' ideas of unconditional love and inclusion.
WATCH NOW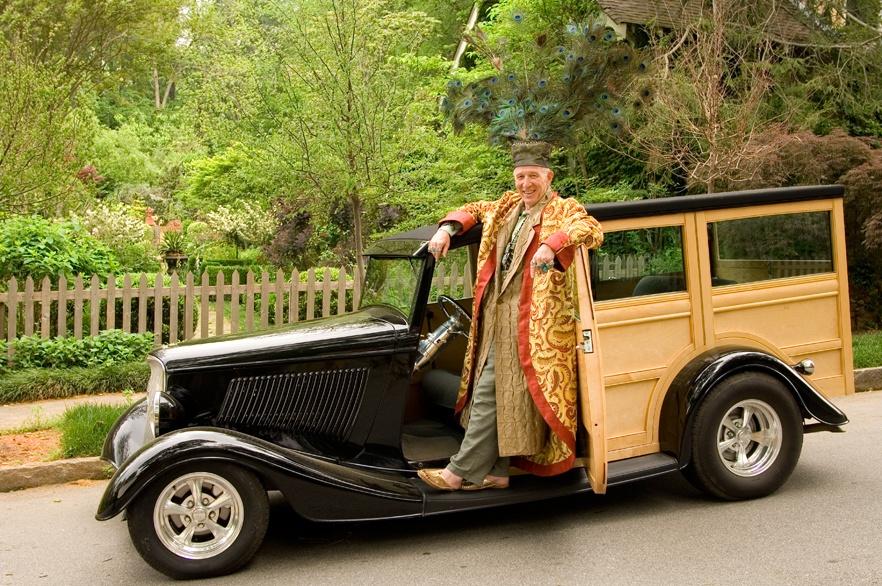 Growing up in rural South Carolina, celebrated American garden designer Ryan Gainey developed a love of plants at an early age. After moving to Atlanta in the 1970s, Ryan began designing gardens in affluent neighborhoods and around the world. A contradictory character, offensive and tender, artificial yet truly authentic, Ryan was known for his love of beauty and the ability to create it.
WATCH NOW
Witness the story of Cambodian American women who break decades of silence to resurrect the memory of their loved ones before the UN Special Tribunal prosecuting the Khmer Rouge. In a courageous act, these women, who come face to face with the son of one of Pol Pot's torturers, find it within themselves to reckon with their past so they can extend the promise of redemption to future generations.
WATCH NOW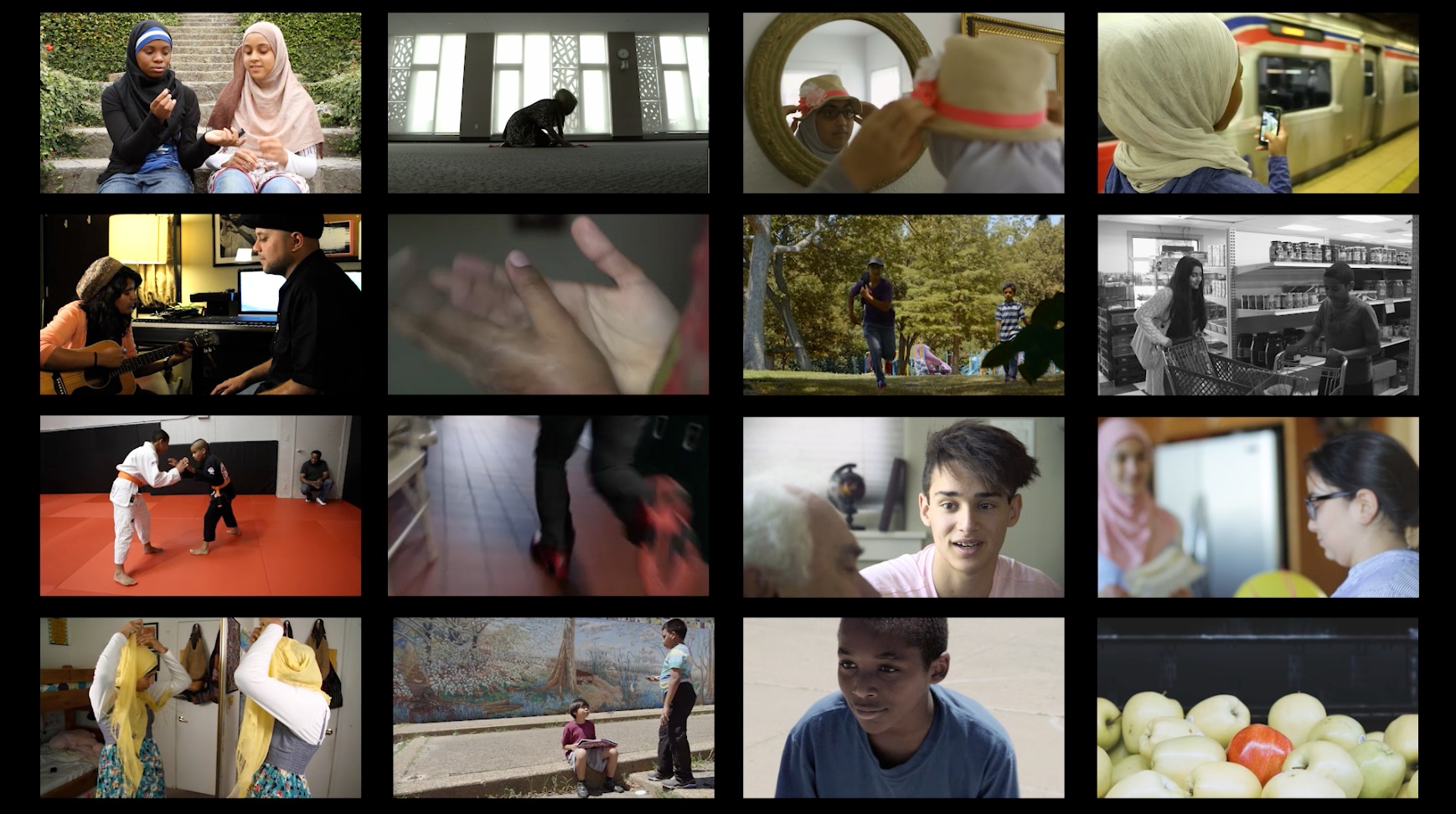 Muslim Youth Voices presents stories that convey the richness and diversity of Muslim Americans. Over the course of three summers, 44 youth from 6 cities were given the essential tools to tell their own stories on their own terms. The workshops resulted in short films, amplifying these young people's voices, and illuminating the many identities and experiences of youth and Muslim life in America.
WATCH AND SHARE
Your voice.
Your Film.
Your Channel.
Submit Today.
Submit Your Story