Go inside films and TV shows through conversations with today's most acclaimed actors.
WATCH TONIGHT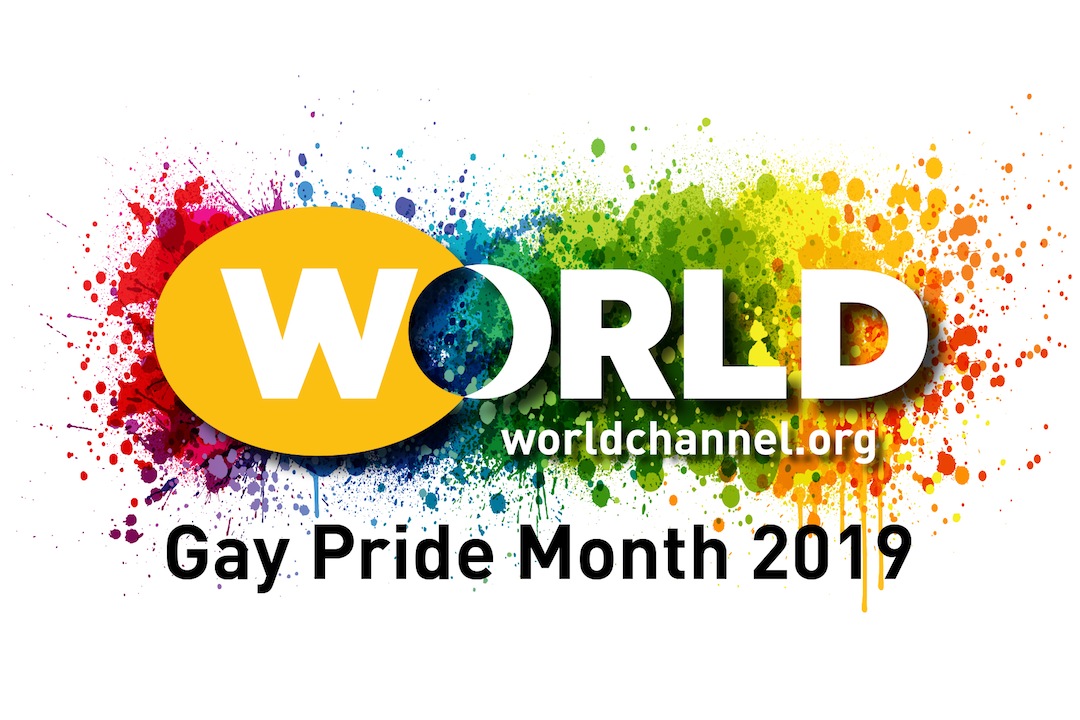 WORLD Channel looks back at the pivotal moments in LGBTQ history, celebrating the men, women and non-binary people living their true selves today in over 20 documentaries.
WATCH AND SHARE #PRIDEonWORLD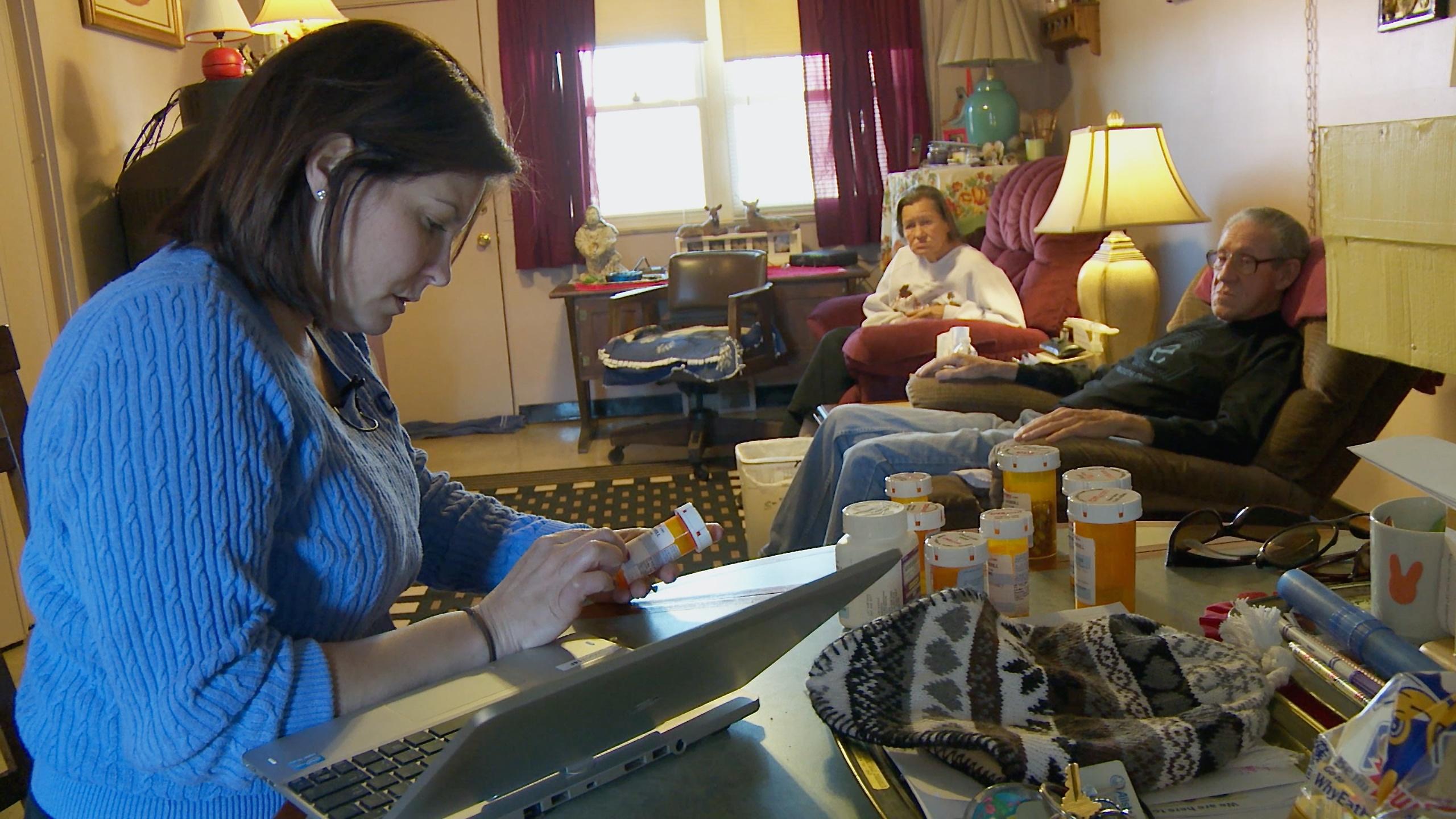 Through the story of Jessica Macleod, a dedicated nurse practitioner, and her four homebound patients, THE INVISIBLE PATIENTS sheds light on some of the most urgent healthcare issues facing the country today. It challenges us to wrestle with healthcare policy, and as importantly, asks how to care for all persons with dignity and respect.
WATCH NOW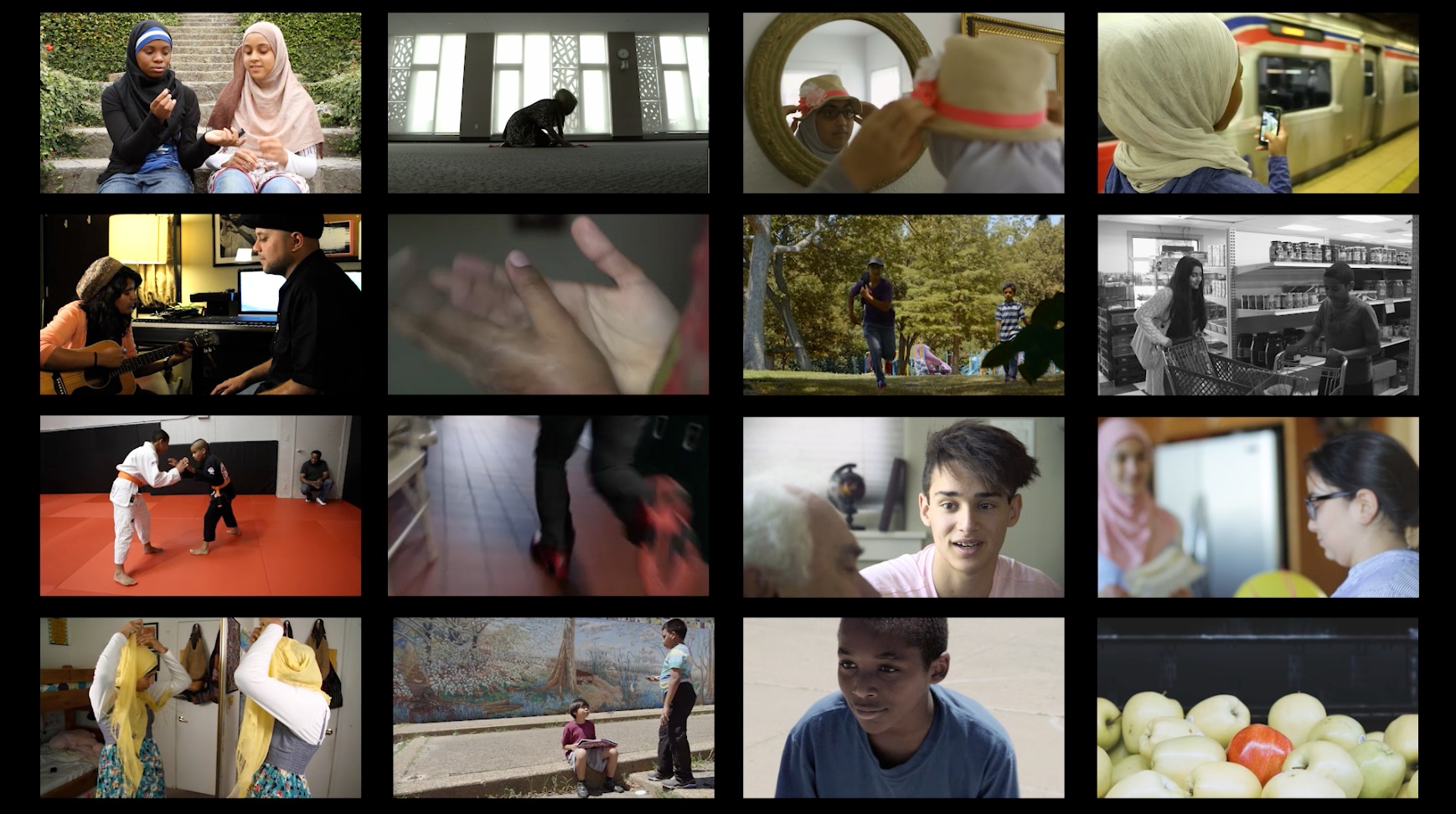 Muslim Youth Voices presents stories that convey the richness and diversity of Muslim Americans. Over the course of three summers, 44 youth from 6 cities were given the essential tools to tell their own stories on their own terms. The workshops resulted in short films, amplifying these young people's voices, and illuminating the many identities and experiences of youth and Muslim life in America.
WATCH AND SHARE
Your voice.
Your Film.
Your Channel.
Submit Today.
Submit Your Story