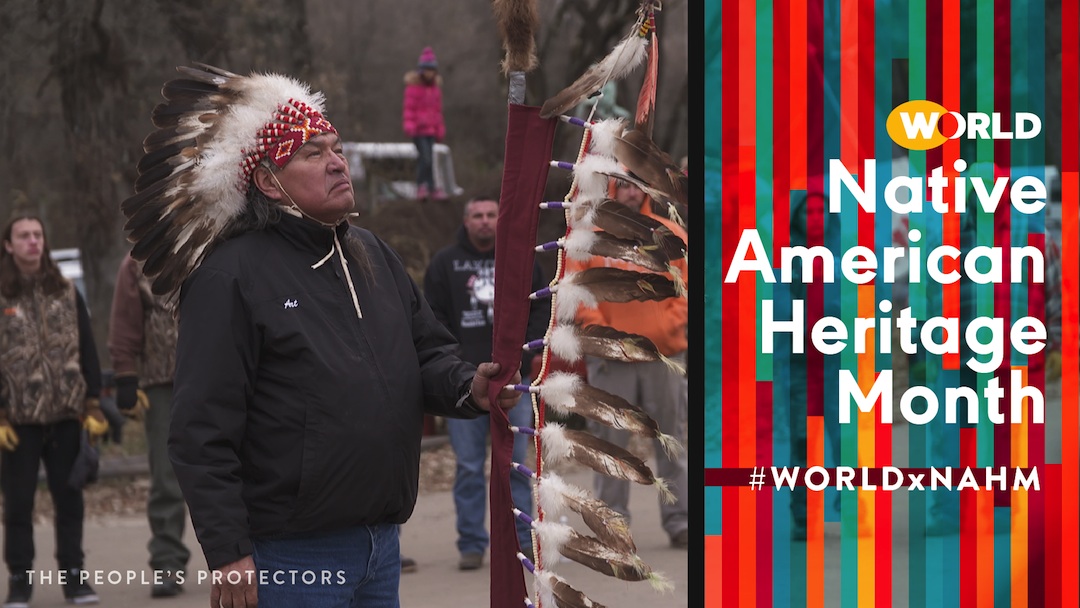 For generations, Native people have passed down stories. Today, Native filmmakers have become modern storytellers, bringing those stories to life on screen. WORLD Channel, with Vision Maker Media, invites you to listen to the voices from Native America today through programs made by and about Native storytellers.
WATCH AND SHARE #WORLDxNAHM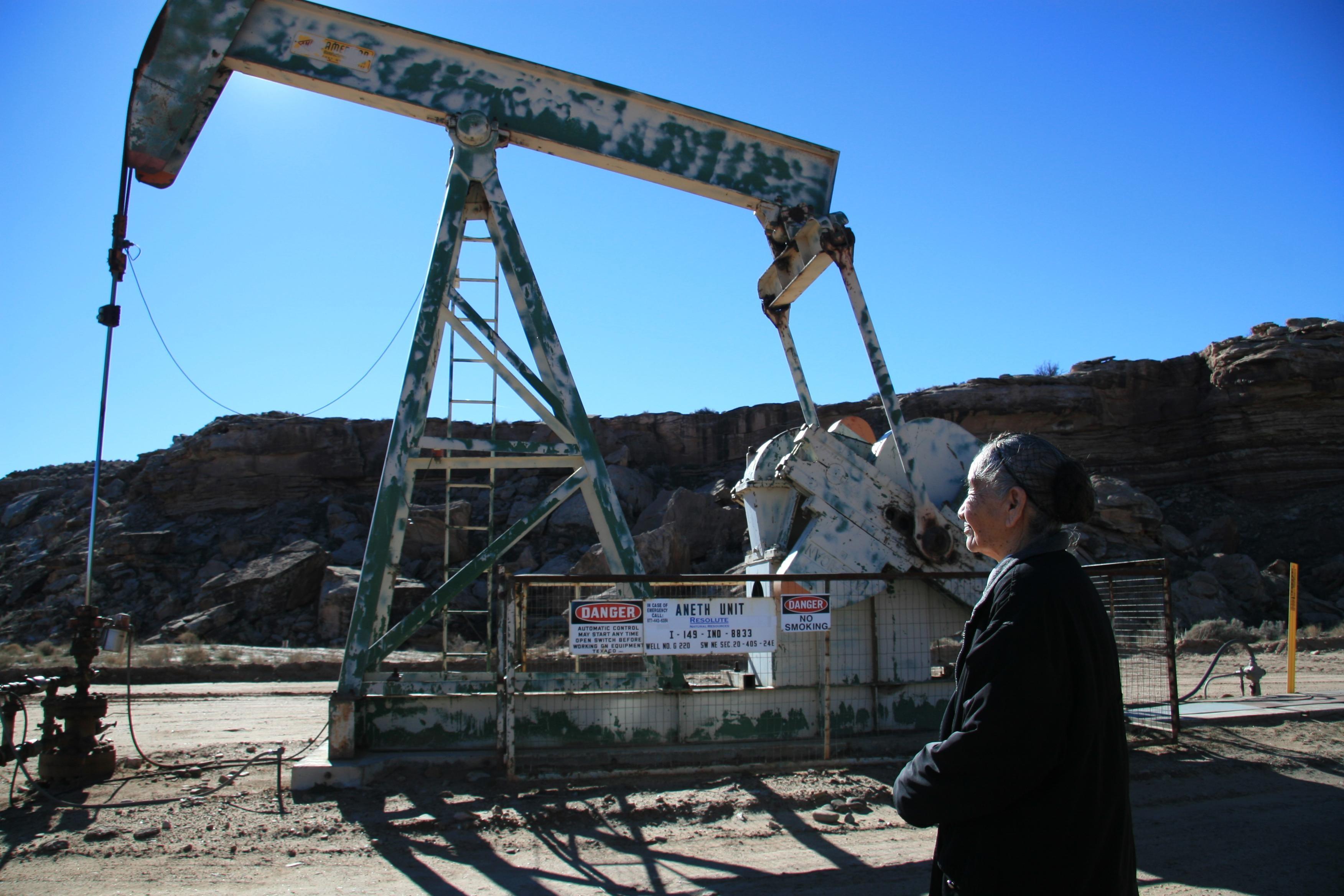 Elouise Cobell's relentless pursuit of justice led her to find remedy for over half a million Native American account holders whose funds were held by the U.S. government in trust for a century. 100 YEARS: ONE WOMAN'S FIGHT FOR JUSTICE is the compelling story of this little known hero, and petite Blackfeet warrior, and how she prevailed.
WATCH TONIGHT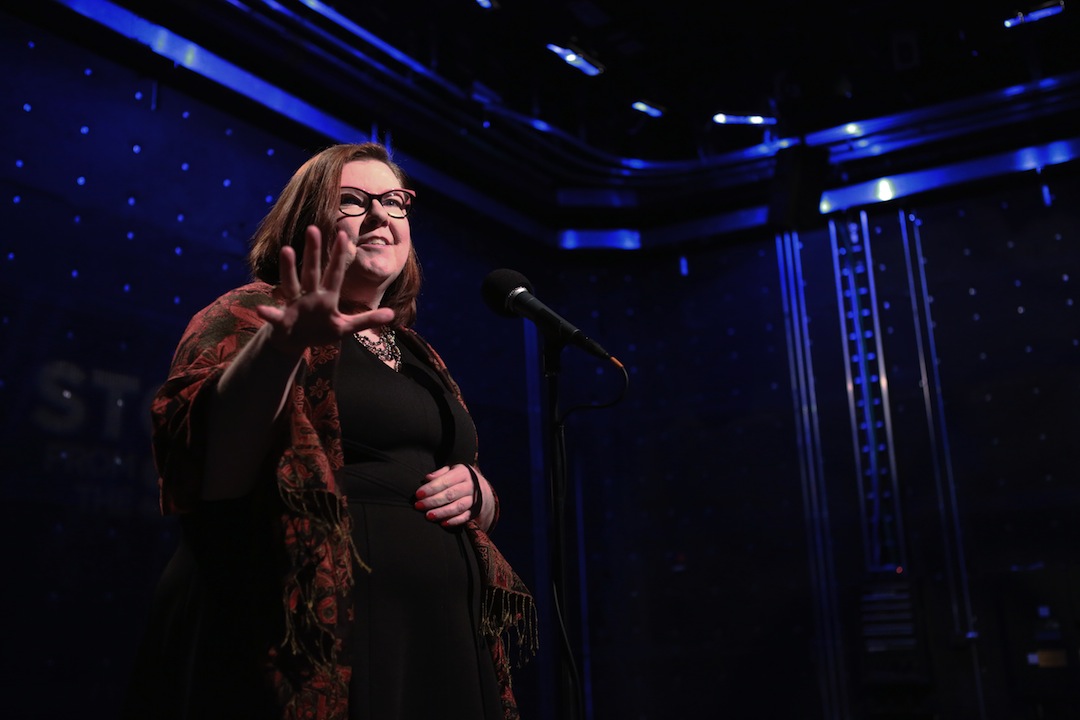 Have you ever wondered what it would be like to say yes more often? Tom whips out his wallet for a midlife crisis kind of splurge; Adam volunteers as a human shield in the West Bank to experience the other side of the checkpoint; and determined to beat her disease, Karen Mae takes a spontaneous, ill-advised trip.
WATCH NOW
Your voice.
Your Film.
Your Channel.
Submit Today.
Submit Your Story