This September, it's all eyes on HBCUs. Throughout the month, institutions and organizations across the country recognize the historical and cultural significance of HBUCs (Historically Black Colleges and Universities), their students, educators and traditions during nationally-recognized HBCU Week programs.
On Sundays this month, WORLD presents Maryland Public Television (MPT)'s HBCU Week programming initiative, celebrating HBCUs with under-told stories of the sacrifice, courage, innovation and hope found in the archives of these important American institutions.
Watch MPT films on WORLD following the athletics, music and legacies of HBCUs – including Howard University and North Carolina A&T – and celebrating the opportunities and accomplishments of their communities.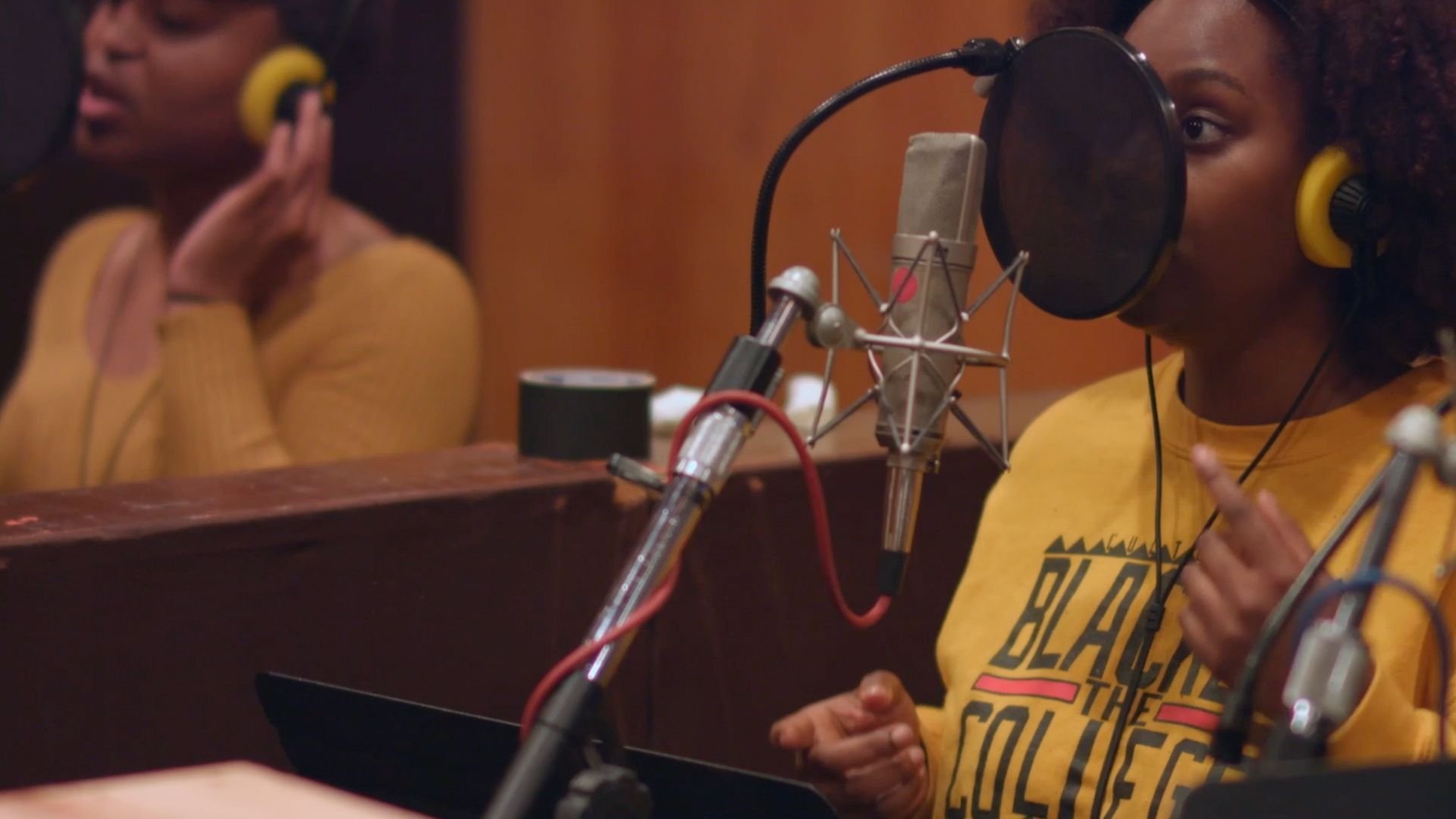 Afro Blue: A Year in the Life | September 3
Afro Blue, Howard University's premier vocal jazz ensemble, invites you to a behind-the-scenes look into what it is like to be a member of this dynamic group.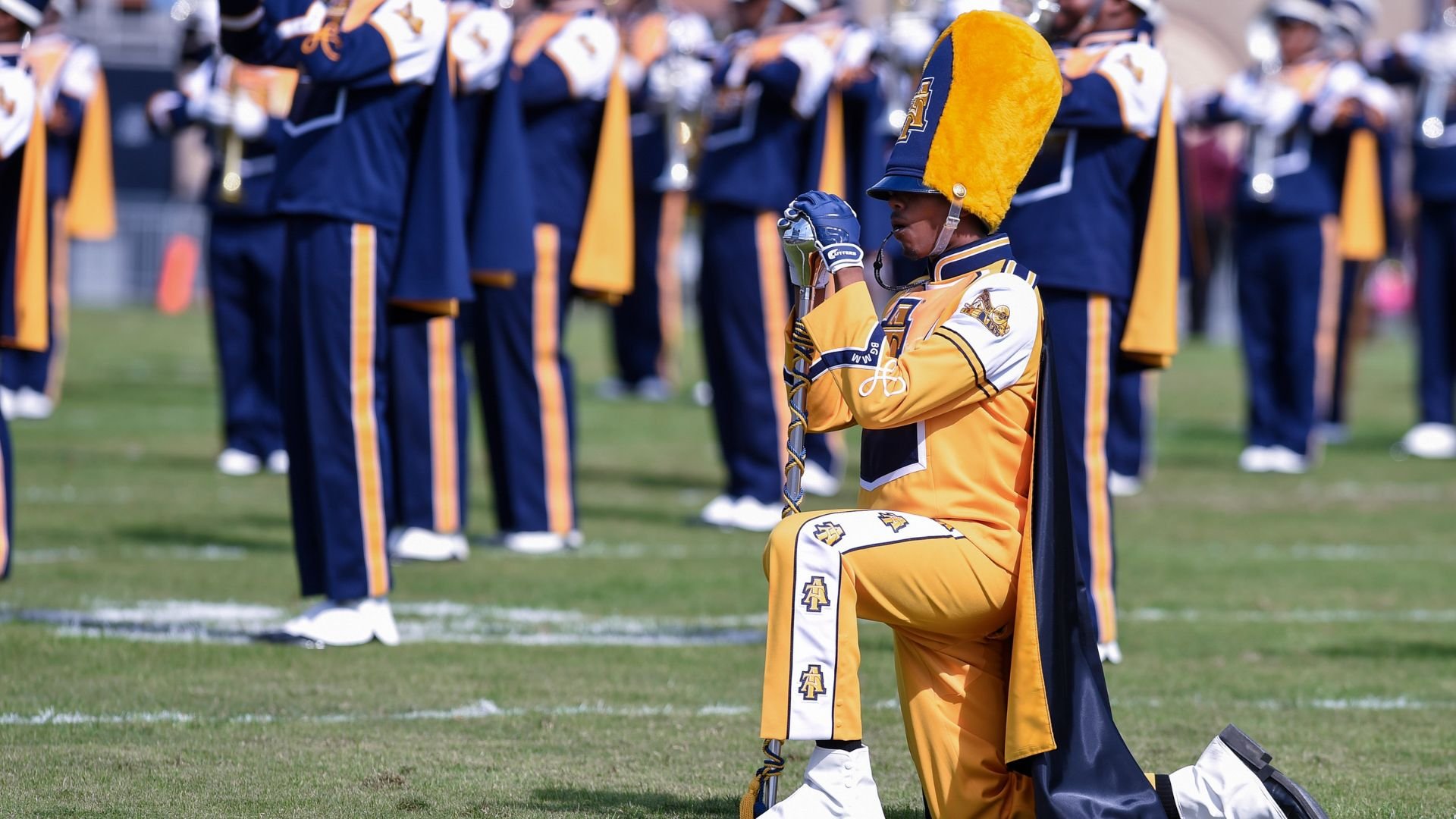 Sounds of the Game | September 10
This MPT special report provides an inside look at what makes HBCU homecomings special. The report includes the film Blue and Gold Marching Machine that follows the noted NC A&T marching band, plus a look at the Howard University marching band.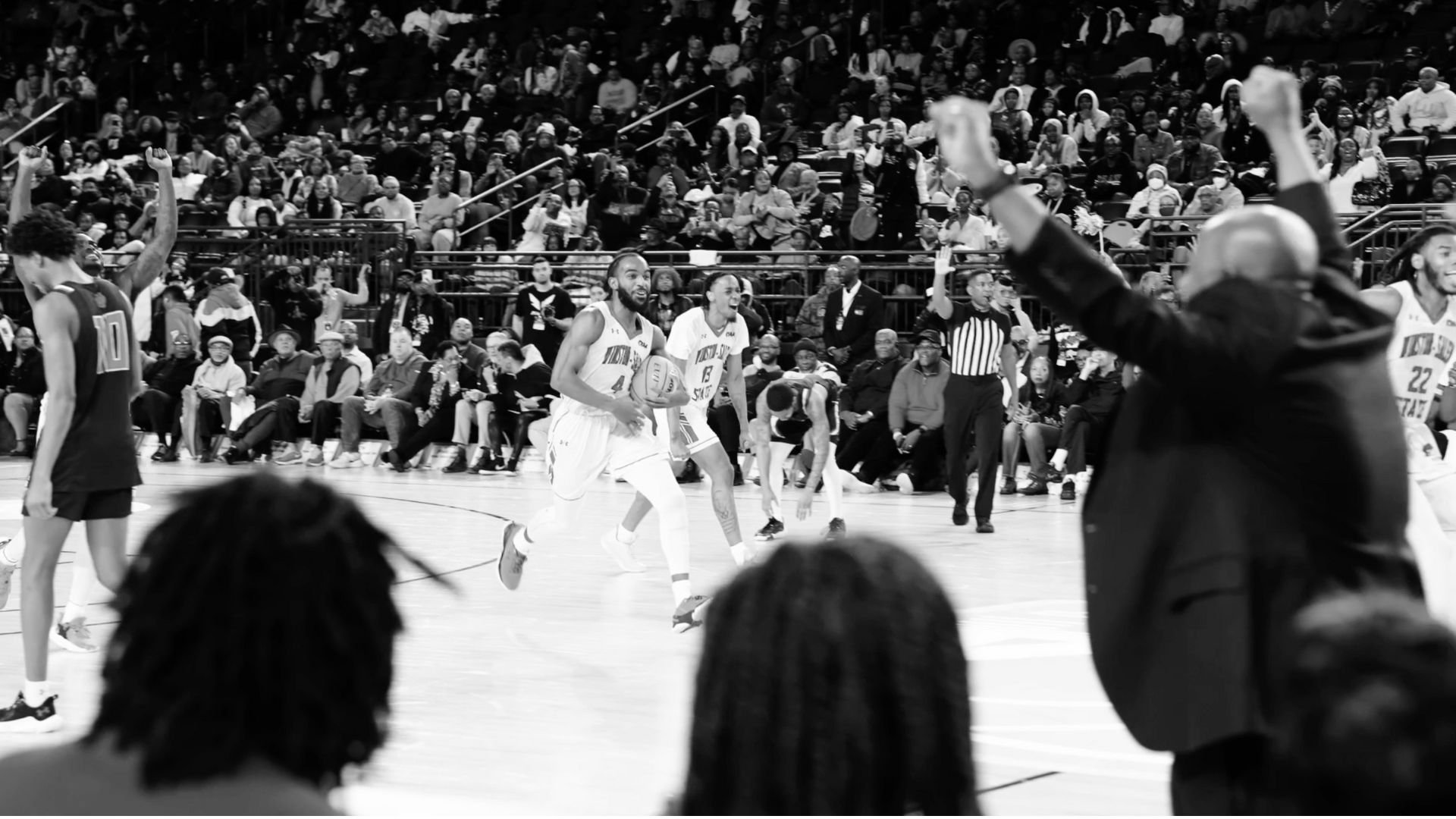 Inside the CIAA: The Baltimore Experience | September 17
Explore the history of the Central Intercollegiate Athletic Association's (CIAA) Tournament, the nation's oldest and most profitable post-season basketball tournament featuring historically Black colleges and universities. The film chronicles its history, its schools and luminaries and its financial impact on Baltimore. 
---
Discuss and engage with us on Facebook, Instagram, Twitter and TikTok by using the hashtags #HBCUWeek and #HBCUWeekMD and tagging us @worldchannel. Subscribe to our newsletter and YouTube for more features including events and interviews.
Enjoy our content? Consider donating to keep important storytelling like this going, and find more on PBS Passport.