Georgiana "George" Lee has joined WORLD as Project Manager for Acquisitions and Distribution. Lee will guide WORLD's editorial team, serve as liaison to content partners and creators, and guide grant writing and compliance throughout the production lifecycle. 
"We are thrilled to welcome Georgiana to the WORLD team. Her experience and leadership in public media, journalism, film and in her community are tremendous assets," said Chris Hastings, executive producer of WORLD. "WORLD continues to bring diverse filmmakers and under-the-radar stories to our audiences, and it all starts  with intentional media curation. We look forward to working with Georgiana as WORLD grows its reach and partnerships."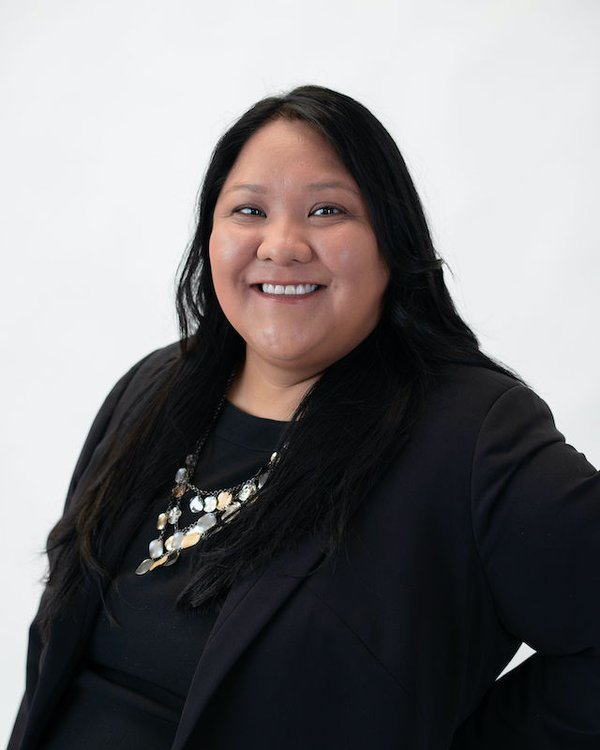 Georgiana Lee / E2 Photography
Lee, a member of the Diné (Navajo) tribe, previously served in various roles with Vision Maker Media, including direction and management for Vision Maker Media's films created for PBS in collaboration with independent Native American filmmakers. She also oversaw the acquisition program, and previously managed the biennial Vision Maker Film Festival. Georgiana received her Bachelor in Journalism and Bachelor in Theater from Creighton University in 2006 and a certificate in film producing from the College of Santa Fe in 2007. In 2006, Georgiana was the recipient of the University of Nebraska—Omaha Woman of Color Youth Leadership Award for her service in the Greater Omaha community. Georgiana's experience includes producer, location manager, and unit production manager with the New Mexico Filmmakers Intensive. 
Georgiana previously served on the board of Indian Center, Inc. in Lincoln, NE and served on the board of the National Alliance for Media Art and Culture (NAMAC) in San Francisco, C.A.
---
Discuss and engage with us on Facebook, Instagram, Twitter and TikTok by using the hashtag #WORLD and tagging us @worldchannel. Subscribe to our newsletter and YouTube for more features including events and interviews.
Enjoy our content? Consider donating to keep important storytelling like this going, and find more on PBS Passport.